About FFA
WHYFARM
 is not-for-profit organization that was created to help young men and women capitalize on the opportunities and overcome the challenges in the agriculture industry by becoming stronger leaders and more dynamic voices in their local communities. WHYFARM was developed to rebrand young existing farmers and create new ones for the food challenges faced of the 21st century.
Visit Website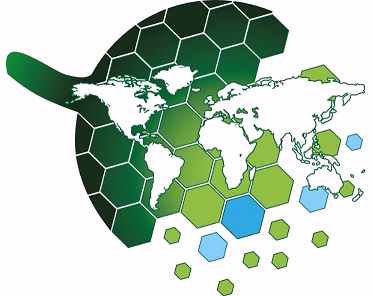 The International Breadfruit Network (IBN) is a global community of public and private sector stakeholders who are committed to the development of breadfruit (Artocarpus altilis) to realise its potential for contribution to food and nutrition security. Through research, education and training, outreach and opportunities for networking and information sharing, we promote awareness and encourage utilisation of this highly valuable multi-purpose fruit tree.
Visit Website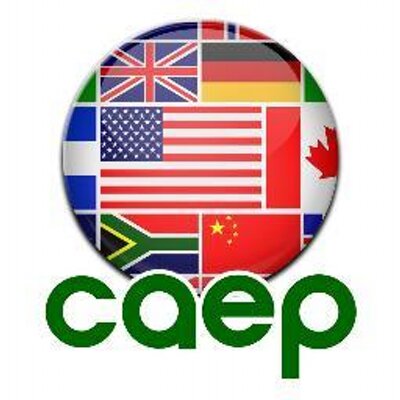 For more than a quarter century, Communicating for Agriculture Education Programs (CAEP) has carried out the vision of giving young adults an opportunity to experience the world through agricultural exchange, while providing an opportunity for rural families to be touched by other cultures, resulting in lifelong friendships.
Visit Website