Campus News
School of Veterinary Medicine, FAO partner on initiative to provide food safety modules/manuals for the pluck shop industry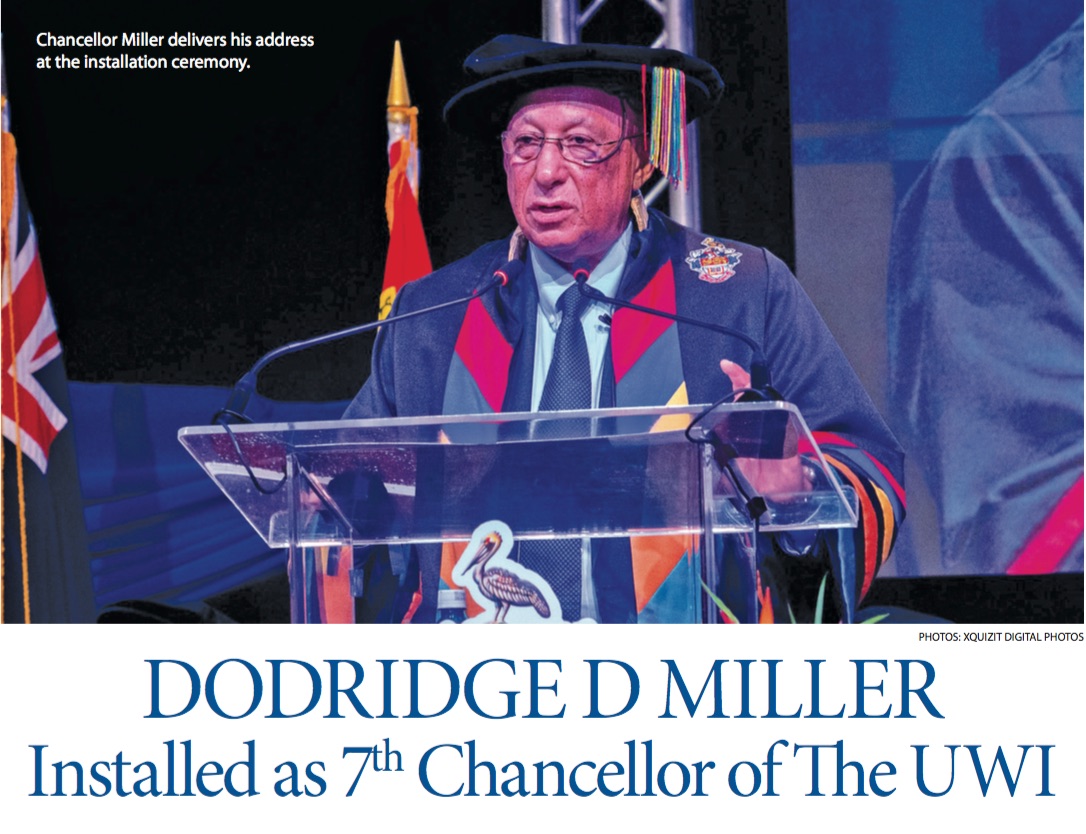 Fried chicken, baked chicken, barbecue style. Curried, stewed or sizzling in oyster sauce, Caribbean people are fiercely addicted to chicken. A million chickens are eaten every week in Trinidad and Tobago alone, according to the Poultry Association of Trinidad and Tobago (PATT). The local industry has been producing an average of 42 million annually, and eight out of every ten are sourced at home.
Yet, when PATT met virtually with Minister of Trade and Industry, Paula Gopee-Scoon, and Minister of Agriculture, Land and Fisheries, Clarence Rambharat in May 2021, they were informed that T&T still imports more of these birds than it exports. From 2016 to 2020, T&T was spending an average of TT$12 million on outside chickens, while only managing TT$3.5 million for export.
Time was when, every Sunday morning's foray to the neighbourhood markets meant a chicken came home with the basket of produce. Poulterers were feeding the nation's appetite from their odiferous pluck shops, and the sanitary states were often dodgy. In 2018, a mandatory Regional Standard for Poultry products was implemented, but it is not enough to impose a standard unless parties involved are taught what this means.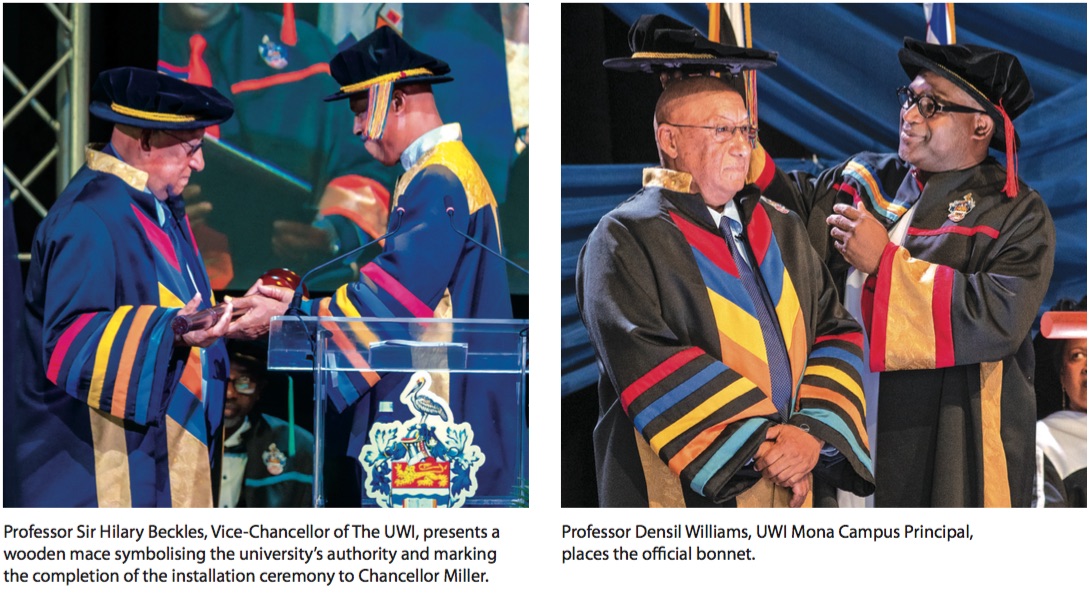 Jumping up to the plate to educate members of the poultry sector, The UWI's School of Veterinary Medicine (SVM), with the Food and Agricultural Organisation of the United Nations (FAO), hosted a three-hour webinar on Food Safety for Pluck Shops in August.
It was part of their overall consultancy for the FAO on Food Safety and Meat Hygiene in the Cottage Poultry Industry in T&T, and it attracted 158 people, most already in the sector, based in Barbados, St Vincent and the Grenadines, Suriname, Bahamas, the USA, and T&T.
The first module was "Pluck Shop Construction", presented by Dr Teola Noel, Assistant Lecturer in Veterinary Public Health. The second module, "Pluck Shop Operations", presented by Dr Karla Georges, Director of the SVM and Senior Lecturer, Veterinary Public Health, focused on procedural operations, the importance of good welfare and slaughter practices, ante-mortem and post-mortem inspections and the link between welfare, economics and safe food. The third and final was from Dr Lisa Benjamin, Lecturer in Veterinary Public Health, who spoke on "General Operating Practices", looking at biosecurity and good manufacturing practices and standard operating procedures for sanitation. In addition, from this, a manual for pluck shop operators will be presented to participants, and later, another manual on Food Safety for Pluck Shops will be done for public health inspectors alongside webinar training.
Minister in the Ministry of Agriculture, Avinash Singh was pleased as he noted that the pluck shop sector, which processes 30 to 40 percent of total local production, employs between 10,000 to 15,000 people. As he encouraged participants to employ the best practices in the manuals, he reminded them that state grants were available. The Agricultural Development Bank's (ADB) manager for New Business and Development, Denise Dickson, supported this with information on funding opportunities from the ADB.
Introductory remarks were also given by Reuben Robertson, FAO representative for T&T and Suriname, who spoke about the food safety manuals and further training. Professor Terence Seemungal, Dean of the Faculty of Medical Sciences, said a mature food safety culture leads to consumer health and economic gains from fewer losses through food-borne illnesses and waste. Dr Saed Rahaman, Director of Veterinary Public Health, addressed the industry's value and encouraged participants to understand their role in producing healthy food.