February 2019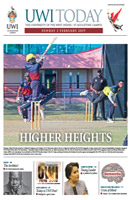 Issue Home >>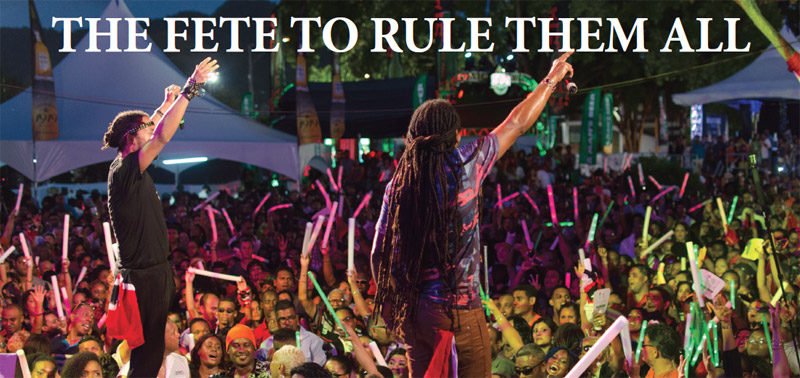 Today is that day. Sunday, February 3 2019 is the 29th annual UWI Fete. Widely regarded as one of the most spectacular all-inclusive events on the Carnival calendar, UWI Fete is also an example of festival innovation for a worthwhile cause. This year's theme is "Champagne and Gold".
First held in 1991, UWI Fete sprung from the creative mind of then Campus Principal (and fourth President of T&T) Professor George Maxwell Richards. It is an initiative of the UWI Development and Endowment Fund (UWIDEF), created to provide scholarships and bursaries for high-achieving students, as well as students in need. UWIDEF has given over 3000 bursaries.
Fete goers at Champagne and Gold will enjoy the sounds of Kes the Band, Dil-E-Nadan, Nailah Blackman, Patrice Roberts, Voice, the Laventille Rhythm Section and the Newtown Playboys, as well as DJ Private Ryan and DJ Sean on the turntables.
The UWI Fete event managers promise an evening of "fun and relaxation" with food bars featuring some of T&T's best chefs and restaurants, drink stations, massage rooms, a beauty bar and oversized regular bars.
The 29th annual UWI Fete starts Sunday 4th February at noon.