Food
FFA holds World Food Day planting
On the morning of Wednesday, October 16 The UWI St Augustine's Agriculture Innovation Park in Trincity was abuzz with activity for the "105 to Stay Alive" tree planting ceremony in commemoration of World Food Day. The event was hosted by the Faculty of Food and Agriculture (FFA). The crowd of volunteer planters that gathered included students and staff of the FFA, members of the National 4H Council and students from schools in the vicinity of the St Augustine Campus, in particular CSEC students pursuing agricultural science.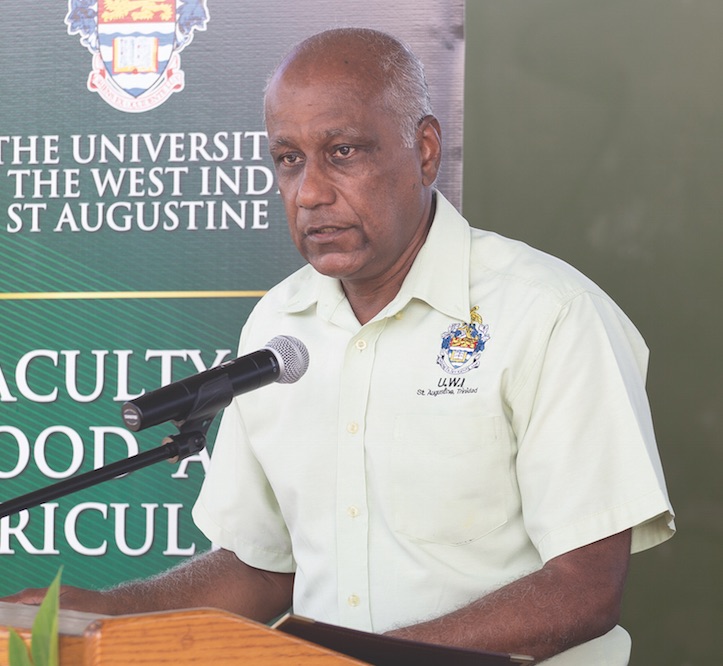 World Food Day, recognised annually on October 16, was created by the international Food and Agriculture Organisation of the United Nations and is celebrated by over 150 countries in the world. This year the FFA showed its support for the World Food Day theme "Healthy Diets for a #ZeroHunger World" with the planting of 105 breadfruit trees.
While at the tree planting ceremony, FFA Dean Professor Wayne Ganpat stated, "The FFA is pleased to be a part of this initiative. We choose to promote the breadfruit to the national community because it is a nutritious source of food, can be prepared in a variety of ways, grows successfully in a range of soil types and can be easily managed."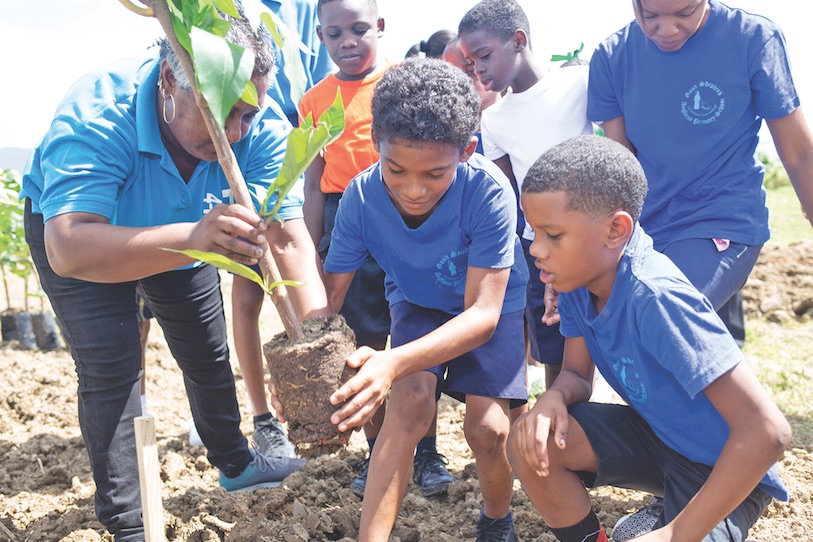 Research has shown that the breadfruit is no ordinary crop. The super food, popularly known in the Caribbean, has diverse characteristics and is loaded with carbohydrates, antioxidants, calcium, dietary fibre, magnesium, niacin and omega-3. Breadfruit trees are one of the highest yielding food plants known and one tree can produce anywhere between 50 to 150 fruits per year.