Campus News
New Campus Principal among senior appointments approved at University Council
The UWI has approved two new campus principals among several other new appointments and reappointments of executives and senior managers at its recent University Council meeting.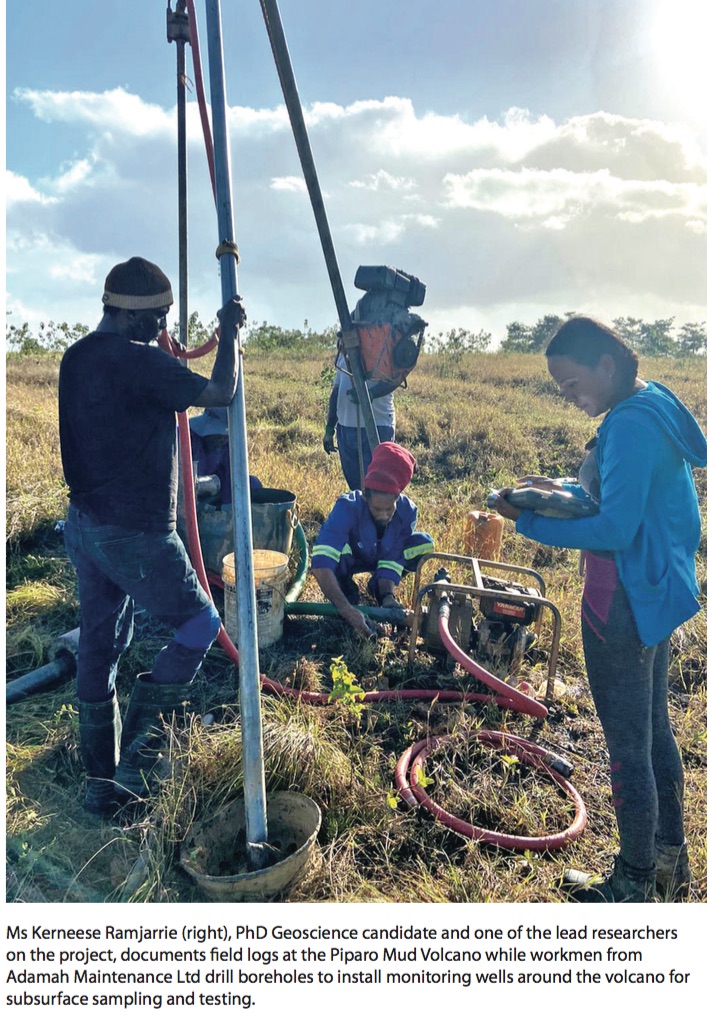 Members of the regional university's highest-governing and decision-making authority gathered in late April for its annual review of the academy's business affairs, operations and financial management, and, as is customary, senior appointments.
The list of appointments and reappointments approved by the University Council expected to take effect from August 1, 2022 includes:
New appointments
Professor Rose-Marie Belle Antoine as new Principal at the St Augustine Campus
Dr Francis Severin as new Principal at the Open Campus
Professor Elizabeth Walcott-Hackshaw as Dean of Humanities and Education at the St Augustine Campus
Reappointments
Professor Winston Moore as Deputy Principal at the Cave Hill Campus
Ms Charlene Riley as University Archivist
Mrs Andrea McNish as University Bursar
Mrs Judith Nelson as University Management Auditor
Dr Paulette Kerr as Campus Librarian at the Mona Campus
Dr Rhonda Jaipaul-O'Garro as University Director, Marketing and Communications
Mr Howard A. Pearce as Deputy Campus Bursar at the Mona Campus
Professor Michael Taylor as Dean of Science and Technology at the Mona Campus
Professor Edwin Ekwue as Dean of Engineering at the St Augustine Campus
During the public, open session of the meeting, broadcast live via UWItv, UWI Chancellor Robert Bermudez delivered remarks as Council Chairman. Vice-Chancellor Professor Sir Hilary Beckles followed with a detailed account of The UWI's operations in the 2020-2021 academic year, including highlights of key achievements for the period, and projections for The UWI's 2022-2027 strategic cycle delivered in a presentation entitled "A Global Disruptor".
Read the full story on the University Council Meeting.