UWI St Augustine Campus Graduation Ceremonies 2021
Honouring Our Change-makers
Each year, along with the thousands of students whose hard work and dedication The University of the West Indies celebrates at its graduation ceremonies, a few select individuals are honoured for their contributions to society.
The tradition of conferring honorary degrees began in 1965 when UWI granted the first to Queen Elizabeth II. Holding fast to a belief in honouring those "who support or advance the work of The University and are committed to regional development and excellence", says Mrs Lois Graham, Senior Assistant Registrar at The University's Vice Chancellery, Mona Campus, Jamaica, the institution has since granted over 500 honorary degrees across all campuses, to deserving individuals throughout the Caribbean and the world.
This year, The UWI's St Augustine Campus is honouring four individuals who have made impactful and lasting contributions to public life.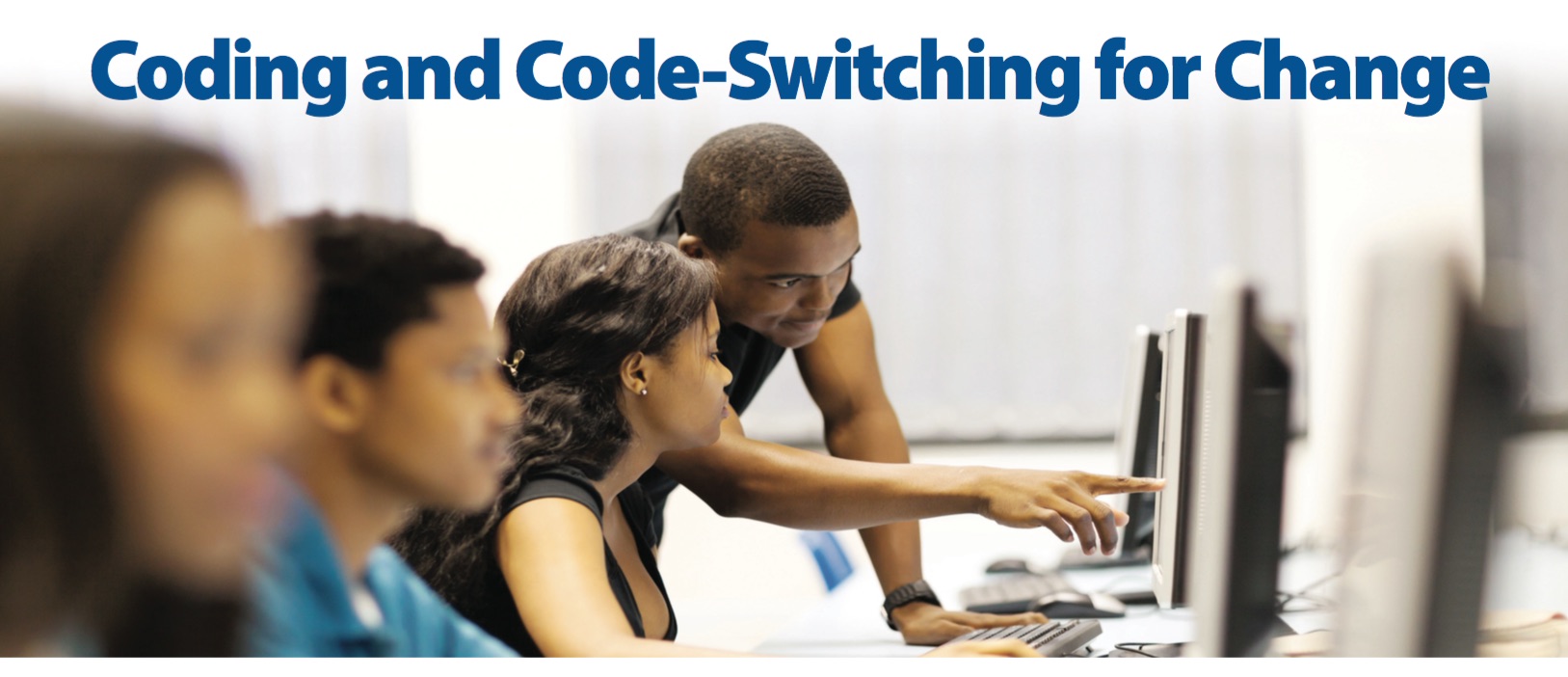 A desire to help
Dr Roshan Parasram
Chief Medical Officer, Ministry of Health, Trinidad and Tobago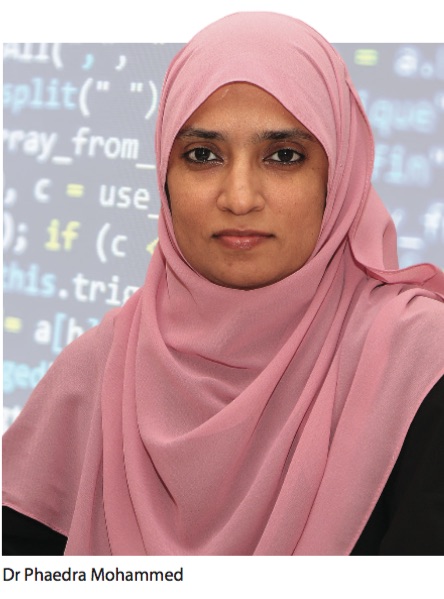 Before he embarked on the journey that would make him Trinidad and Tobago's Chief Medical Officer (CMO), Dr Roshan Parasram, knew he wanted to help people. After graduating from UWI with his medical degree in 2002 and taking his first post at the Chaguanas Health Facility's Accident and Emergency Department, he knew he wanted to effect change.
He began "to think about going into public health in terms of policy and looking at ways to improve the public health system as a whole," he shares. That thought became a mission. He worked extra hours, took no-pay leave, settled for decreased salaries, took risks and kept his eyes and ears open for opportunity.
Eventually he was offered a newly minted posting that gave him oversight of a cluster of health centres, including the rebuilding of the St Joseph Health Centre, launching his career in the direction of public health. At St Joseph, he influenced public health policies, staffing and structures, contributing to the creation of an enhanced health centre that included an accident and emergency section.
"It is really something that I take a lot of pride in as one of my first public health postings," he says.
Dr Parasram has not only moved up the career ladder, he accomplished the goal he set out to, turning his desire to help people into a life of helping individuals, communities and an entire population. He attributes his success to persistence and resilience. "You have to keep trying," he says.
On being bestowed an Honorary Doctorate of Science degree by UWI, Dr Parasram says that it means a lot. Not only is UWI our Caribbean university, it was the first tertiary institution he attended, and he has also lectured there part-time. "I have a special place in my heart for UWI".
An advocate
Mrs Lynette Seebaran Suite
Attorney-at-Law
Coming of age in the heart of the global women's movement, with parents who were activists, a path along the fight for change seems to have been written into Mrs Lynette Seebaran Suite's life story.
From the onset of her law career, she fought against discriminatory laws and for rights to equal opportunities for society's most vulnerable groups. She was particularly instrumental in charting the course for women's rights in our legal system, advocating for and demonstrating the importance of laws surrounding divorce, sexual offences, gender-based violence, the custody of children, inheritance, and abortion.
Throughout the decades of her career, she acknowledges, "there has been a lot of advancement ... in the status and condition of women at the legislative level".
In 2014, she was appointed as Chairperson of the Equal Opportunity Commission and broadened her advocacy to other vulnerable groups in Trinidad and Tobago, including the LGBTQ+ community – one of the twin highlights of her career, she says. The other is the "ASPIRE abortion law campaign", which pushed for women's rights over their own reproductive health.
"I would like to think that my contribution [is] impacting normative change and advocating within the [spheres] of human rights … equal opportunity, non-discrimination and the women's movement," she says. She makes clear, however, that she is not solely responsible for the strides made in women's rights. With the women's movement being very active locally and internationally, "there were many, many organisations that rose to the fore and carried the torch for the advancement of women". Mrs Seebaran Suite dedicates this Honorary Doctor of Laws degree to "all of the many champions of women's rights [and] vulnerable groups, across the board, in Trinidad and Tobago", acknowledging that "it is a recognition of all their work, as much as mine".
A philanthropic spirit
Mr Sieunarine Persad Coosal
Chief Executive Officer of the Coosal's Group of Companies
Well-known for his philanthropic spirit, Mr Sieunarine Coosal has never forgotten the hardships he endured throughout his life. This, perhaps, is why his definition of success doesn't include financial wealth or accolades, but is built on his contribution to the people of Trinidad and Tobago.
Growing up as one of the youngest of 14 children of a widowed mother, during the days when school was an afterthought to household chores and working on the estate, Mr Coosal never availed of higher education. Rather, he embraced and learned from his experiences. From enduring "humble beginnings", to taking on heavy responsibility as a young teenager in the early days of the Coosal's company, and being "subjected to unyielding adversity", he needed no higher-level training to inspire his team to strive for excellence, building one of Trinidad and Tobago's most successful and longstanding institutions.
His company's success is based on respect and value for people. Among his philosophies is to "treat everyone who works for you as potential stars" and you'll see them live up to those high expectations. He extends this thinking to his philanthropic work, not only wanting to provide those in need with food and shelter, but also to support their success.
"Some of the most creative, innovative and entrepreneurial minds are housed but untapped in the poor and needy of our society," he says. "We need to collectively, as a society, [tap into] this locked-up potential by providing the necessary support in whatever form or fashion." His life's mission, he says, is "nurturing minds and changing lives through philanthropy".
Mr Coosal says that he is "proud yet humbled to have been bestowed" the Honorary Doctor of Laws degree by UWI, and intends to use it as a "catalyst ... to bring about the required sustainable societal transformation for which we all yearn".
A cultural icon
Mr Ray Holman
Musician
As a little boy, Mr Ray Holman would visit the Queen's Park Oval with his friends to watch cricket, paying no mind to the Invaders Panyard he regularly walked past. Little did he know, that lot was where he would learn to play the instrument with which he would embark on a much-celebrated career.
Exposure to a wide and eclectic range of music from childhood, including classical, jazz, American pop, Cuban, Venezuelan and Indian music, afforded him "a good musical background ... [and] accounted for my success as a musician," he reflects.
Also contributing to his career's success was simply being in the right place at the right time. When he did enter the pan yard at 12 years old, "there were so many great pan players," including master tuner, Ellie Mannette, and he says, "that was a good start for me."
Add talent, hard work, determination and a positive attitude to the mix and Mr Holman was set to soar. He didn't just play the steelpan; he became a composer and arranger, even a lyricist in later years, introducing elements like "jazz harmonies and voicings" that "[uplifted] the standard of music". He also encouraged the steelband to create and play original music – the contribution of which he is most proud, he shares. "It was like liberating the movement from playing what everybody else was playing," which was important because steelbands didn't have music that was their own until then.
---
Serah Acham is a writer and editor currently pursuing her MFA in Creative Writing at UWI St Augustine.