Educations
COVID-19 changed teaching and learning– how do we make the best of it?
Dr Nancy Gleason gives 2021 UWI/Guardian Group Virtual Premium Open Lecture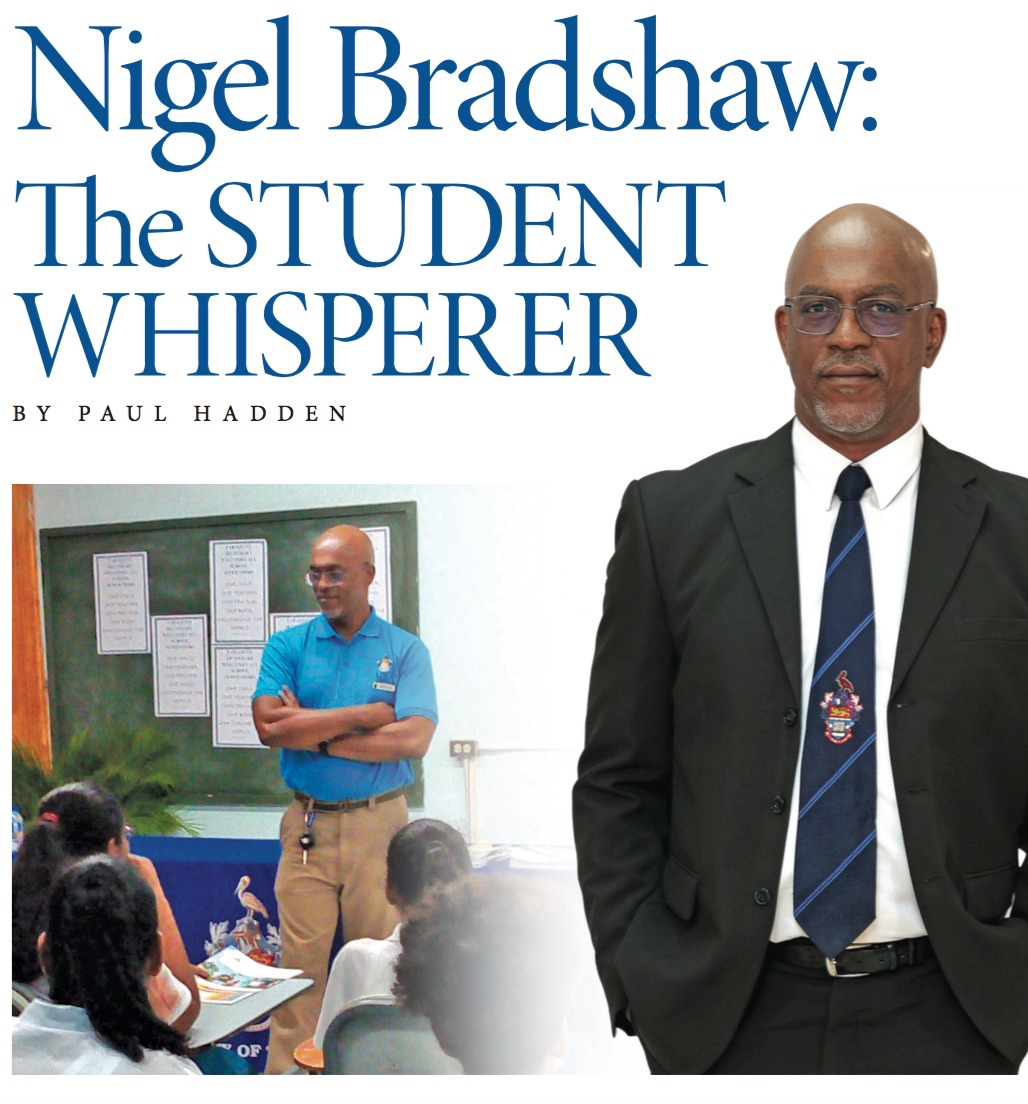 "How do we help our students learn in a disrupted world?" asked Dr Nancy Gleason, a scholar in the areas of teaching and learning based in the United Arab Emirates.
As the world is still forced to deal with a pandemic that has lasted over a year and a half and continues to surge in some regions, it's a very timely question. COVID-19's impact on education at all levels has been massive. The response has been a near-global shift to online learning. So how do societies gain the maximum benefit from that shift while avoiding the pitfalls?
On September 30, Dr Gleason shared her insights on the topic at the 2021 UWI/Guardian Group Virtual Premium Open Lecture with a presentation entitled "Navigating the Realm of the Electronic Classroom: Creating an Effective Culture for Innovation and Change". She spoke on the online educational landscape and stressed the need for teaching and learning to satisfy the requirements of the new working environment. The lecture was delivered online for the first time via YouTube to attendees throughout the Caribbean and around the world.
Dr Gleason, who is the Associate Professor of Practice of Political Science and the Director of the Hilary Ballon Center for Teaching and Learning at New York University in Abu Dhabi, noted that society was moving from more conventional work to work-from-home opportunities. This required training in online interaction and technology.
To the question of learning in a disrupted world, as well as connecting education to employability, she presented the solutions of lifelong and active learning. Queens University in Canada defines active learning as:
"... an approach to instruction that involves actively engaging students with the course material through discussions, problem solving, case studies, role plays and other methods."
The challenge that presents itself with lifelong and active learning, however, is how we apply ourselves and our knowledge. This is where technology helps. Dr Gleason noted that, "technology needs a purpose if [it is] to enhance learning." Remote learning gives new ways to address knowledge and teaching through technology.
Speaking on the importance of an evolutionary approach to education in this new environment, Mr Anand Pascal, President of Guardian Life of the Caribbean, quoted educator Peter Drucker:
"The greatest danger in times of turbulence is not the turbulence – it is to act with yesterday's logic."
UWI St Augustine Campus Principal Professor Brian Copeland, in his presentation to the virtual audience, referenced an article by Poornima Luthra and Sandy Mackenzie, that gave four ways COVID-19 could transform education: the need to continue to educate citizens in an interconnected world is pressing; the role of the educator would need to be redefined to meet the current demands; life skills for the future have to be taught today; and technology, when used to its fullest potential, would be the key to delivering education.
Professor Copeland also vowed that The UWI will be a "driving force in this pivot to online teaching and education".
The UWI/Guardian Group Premium Open Lecture Series is a collaborative initiative spearheaded by UWI St Augustine's Centre for Excellence in Teaching and Learning (CETL) in partnership with the Guardian Group. Created to host high-level discussions on learning and teaching. Its sister event, the UWI/Guardian Group Premium Teaching Award, was created to recognise outstanding educators.
The Guardian Group, through Mr Pascal, expressed its gratitude and pleasure to be able to partner with The UWI in the delivery of the lecture and its transition to the online platform.
"Guardian Group is no stranger to change and evolution, and is happy to share this journey with The University of the West Indies," he said.
To view the 2021 UWI/Guardian Group Virtual Premium Open Lecture, visit the UWI St Augustine YouTube channel.
---
Kanisha Vincent is equal parts sport scientist, storyteller, poet and freelance writer.