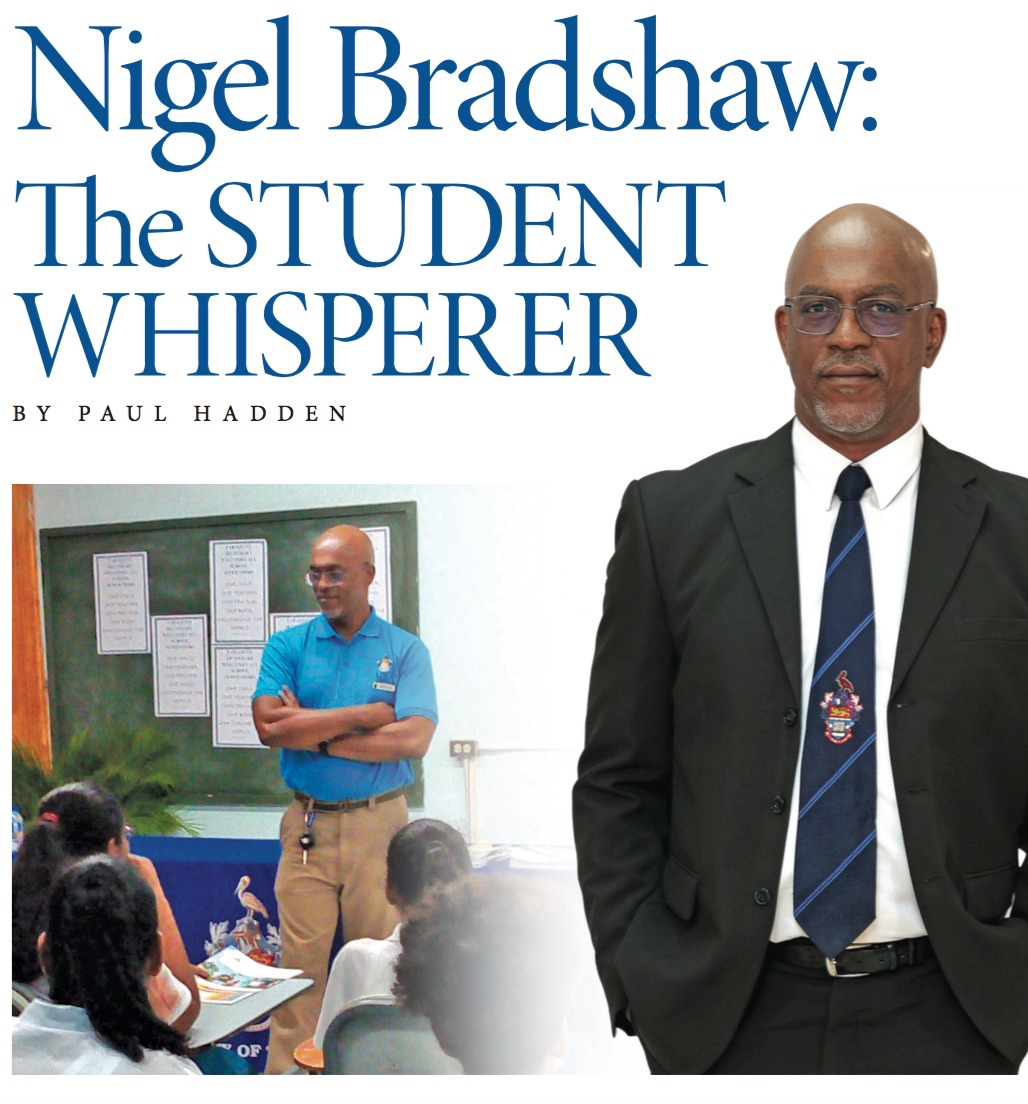 The Department of Life Sciences is now home to a Pollinator Garden following a recent sod-turning ceremony. The garden is a collaborative project of The UWI, St. Augustine, the Ministry of Planning and Development, the United Nations Development Programme (UNDP) and the Biodiversity and Ecosystem Services Network (BES-Net TT) aimed at raising awareness about the importance of pollinators while serving as an educational and demonstration location. Speaking at the launch, Planning and Development Minister Pennelope Beckles-Robinson noted the significance of the project, "Simple and small-scale initiatives add up over time and not only help change our environment for the better, but also have the effect of changing mindsets and behaviours."
Pollinators such as bats, bees and butterflies are vital to the reproduction of numerous fruits, vegetables, and plants, and to sustainable agriculture and food security. However, these species face numerous threats, including habitat loss, pesticide use, climate change, diseases and a lack of data and public awareness, in addition to deficient pollinator-appropriate management. These threats to pollinators were part of the impetus for the partnership.
The Pollinator Garden is one aspect of a multi-pronged approach spearheaded by BES-Net TT to develop policy for effective pollinator preservation and management locally. By creating pollinator gardens in public spaces, BES-Net TT's Practice Output project seeks to provide vital habitat for these species while offering educational opportunities for the public. Other aspects of the project include data collection, stakeholder training workshops, dissemination of public education materials, policy recommendations and beekeeper capacity building.
As a consortium of United Nations agencies, BES-Net includes not only the UNDP, but also the UN Environment Programme World Conservation Monitoring Centre, UN Educational, Scientific and Cultural Organization (UNESCO) and the UNDP Global Policy Centre on Resilient Ecosystems and Desertification. This garden at The UWI will enable students and professors to actively contribute to the project's implementation, fostering hands-on learning experiences that emphasise the importance of pollinators and their critical role in our ecosystem.
Pro Vice-Chancellor and Campus Principal, The UWI, St Augustine, Professor Rose-Marie Belle Antoine, expressed her enthusiasm for the collaboration, "As the leading tertiary learning institution in the region, The UWI is thrilled to champion and support yet another initiative that promotes sustainability, conservation and environmental education. Our efforts to 'green' the campus align perfectly with the establishment of an initial pollinator garden near the existing Department of Life Sciences' butterfly enclosure."
For more information on the Pollinator Garden project, please visit http://www.biodiversity.gov.tt/index.php/bes-net/bes-net-tt.html.