Campus News
ReLive at UWI Fete 2023
"We cannot, must not, deny any of our bright and best the opportunity to learn, to grow, and to achieve. This country and this region need them far too much," said Pro Vice-Chancellor and Campus Principal, Professor Rose-Marie Belle Antoine at the launch of The UWI Fete for a Cause 2023.
The much-anticipated fete was officially launched on Friday, September 23, 2022 at the Office of the Campus Principal in St Augustine, ushering in the physical return of this iconic event to campus grounds.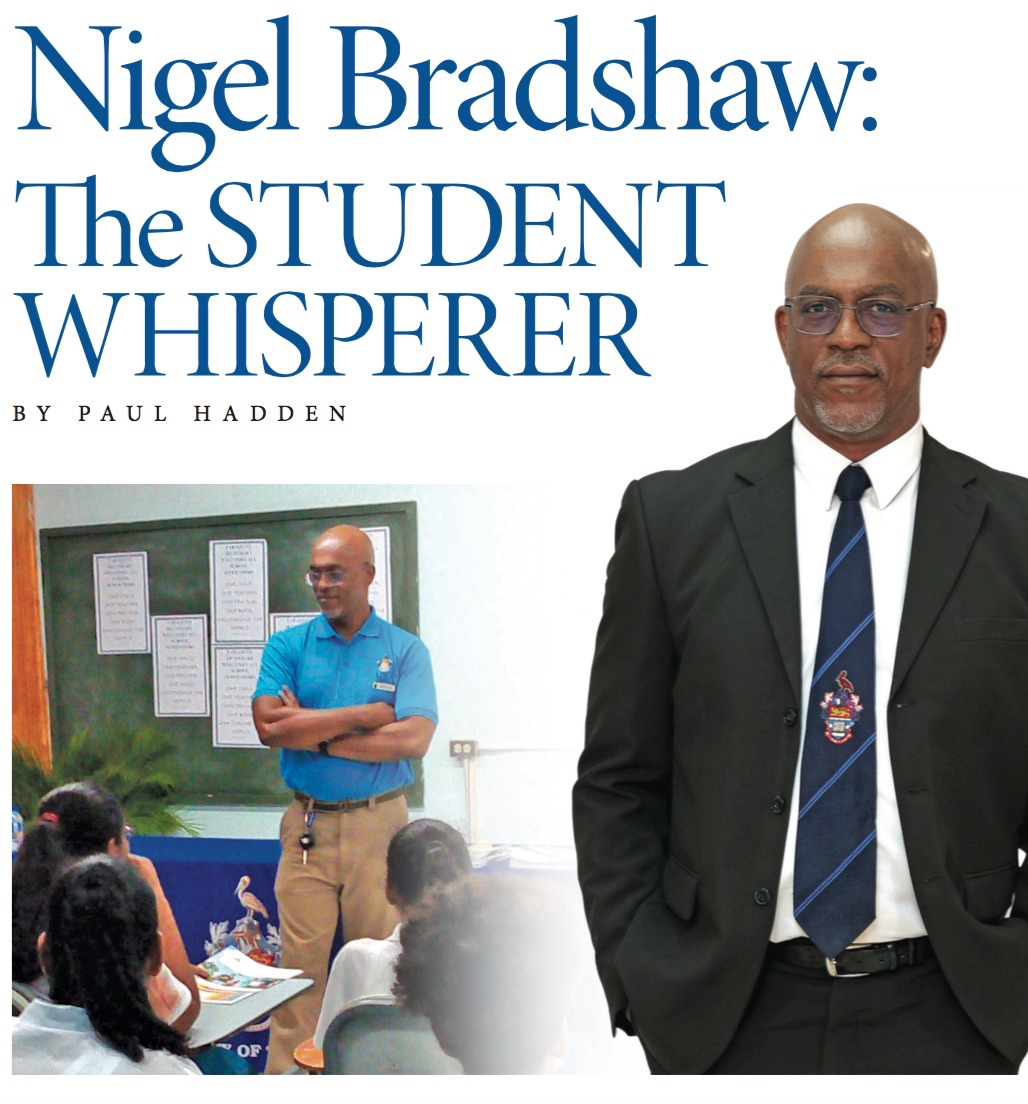 According to Professor Antoine, the main goal is to support educational development: "It is our duty to ensure that everyone in our region has full access to tertiary level education, should they so desire."
Chair of The UWI Development and Endowment Fund (UWIDEF), Dr Sterling Frost, explained that the event helps provide "scholarships which promote academic excellence, alleviating financial hardships of deserving students, and facilitating student interchange between campuses of The UWI, while funding research in selected areas, providing endowment for chairs and lectureship in different disciplines, and funding capital projects".
Launched in 1989, UWIDEF has been an exceptional representation of The UWI's commitment to students and community. Its primary purpose is to establish and manage a development and endowment fund to enable the university to honour its academic responsibilities by better providing for its stakeholders. Up to 20 percent of the scholarships are awarded to regional students.
"Currently, the Fund distributes over one million dollars annually to eligible students from all faculties," said Dr Frost.
Dr Deirdre Charles, Director of the Division of Student Services and Development and Chair of the UWIDEF Fete Committee, made the point that, "Once we are able to understand that we are a part of the communities that benefit and thrive from educational development and empowerment of our youths, then we will understand the true purpose of this event."
She promised gourmet dishes and premium drinks crafted by top chefs and mixologists from across the nation as well as the melodious sounds of Carnival's best entertainers. In that regard, Freetown Collective gave guests a sampling of the music to come in just four months.
"ReLive", the theme of the all-inclusive UWI Fete 2023, was unveiled along with UWIDEF's new logo. It celebrates the intentionality of life and living while inviting persons to allow freedom to reign while abandoning the fears and frustrations of the past. It will be staged on Sunday, January 22, 2023, from 2:00 pm to 8:00 pm.
To reserve tickets, contact 662-2002 ext. 82326 or email uwidef@sta.uwi.edu.