Education
Professor Raphael Hefforn appointed Dean of the Faculty of Law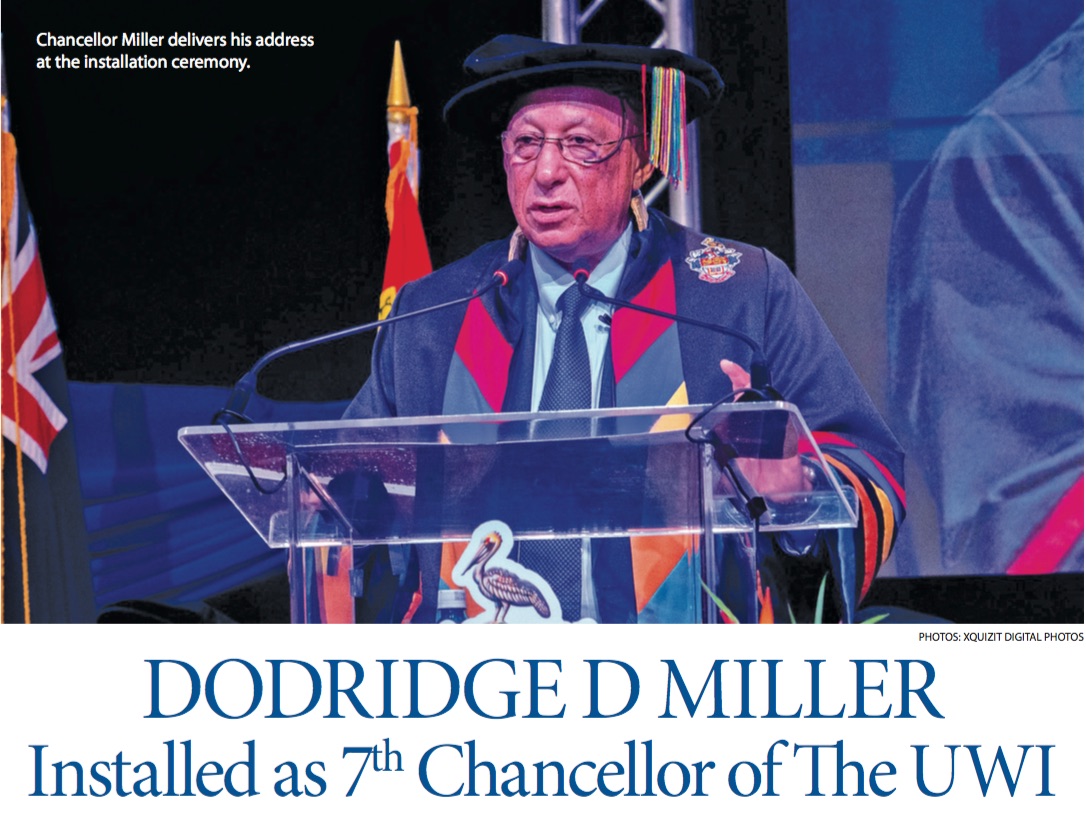 Professor Raphael Heffron has been appointed as the new Dean of the Faculty of Law at UWI St Augustine. His term began on November 1, 2021.
The new dean is a qualified barrister-at-law, and a graduate of both Oxford and Cambridge universities. His work focuses primarily on achieving a just transition to a low-carbon economy, and combines energy law, policy and economics. He has been published over 150 times and is the most cited scholar in his field worldwide.
Professor Heffron was formerly Professor for Global Energy Law and Sustainability at the Centre for Energy, Petroleum and Mineral Law and Policy at the University of Dundee. He is also the Jean Monnet Professor in the Just Transition to a Low-Carbon Economy, a post awarded by the European Commission. In 2020, he was appointed as Senior Counsel at Janson law firm in Brussels.
Professor Heffron's research has involved funding from UK national research councils, the UK Department for Business, Energy and Industrial Strategy, the British Academy, and, currently, the European Commission. He has given professional expert advice on energy law and policy issues to the EU, UN, Commonwealth Secretariat, World Bank, and various international think tanks.
Dean Heffron is a reviewer for the Intergovernmental Panel on Climate Change (IPCC) Report. He is also the Consulting Editor of the current Halsbury's Laws of England volumes on Energy Law, co-editor of the upcoming Oxford University Press Handbook for International Energy Law and editor-in-chief of the Edinburgh University Press journal Global Energy Law and Sustainability.