November 2012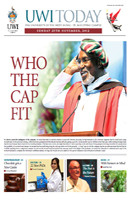 Issue Home >>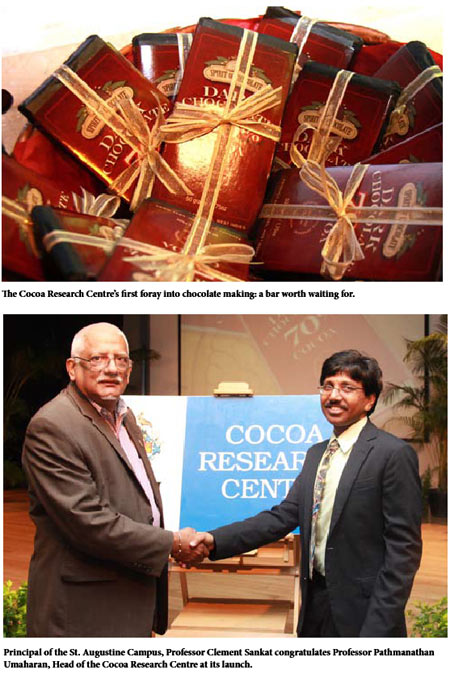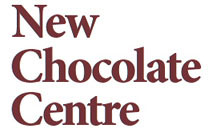 It's official. The UWI Cocoa Research Unit is a thing of the past, and in its place is the Cocoa Research Centre. The CRC was launched on November 2, as part of the Spirit of Chocolate series of events that have been marking the 50 years since the Cocoa Research Unit emerged from the Cocoa Research Scheme that was born in 1930 under the Imperial College of Agriculture.
The CRC chose the occasion of the launch at the JFK Auditorium to also present their first signature bar, a 70% cocoa rich, dark chocolate that is worth waiting 50 years for. Although the limited first edition was lapped up in no time at all, the CRC plans to enter the business of chocolate production and is currently exploring funding possibilities that its new status as a Centre allows it to pursue.
On that weekend, the CRC also put on a festival, Fête de la cocoa, which featured chocolate sampling, displays, tours, a storytelling session on the CRU's history, games and competitions, including a chocolate muffin eating competition and the amusing "balance cocoa on your head race."
Fête de la cocoa, which sought to garner support for the creation of a new cocoa industry, shone light on the long history of cocoa in Trinidad and Tobago and its contribution to the world. It also highlighted the unique place that Trinidad and Tobago's cocoa occupies in the world and cocoa's role in the economic diversification efforts of this country.