Meet Our International Partners
As a Centre of Excellence advocating for excellence in Early Childhood Care and Education across the globe, we have entered into various partnerships with respected Universities and NGOs.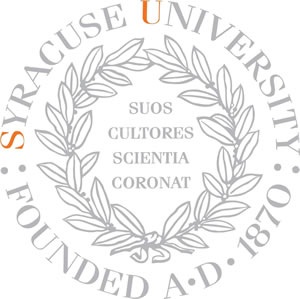 Syracuse University's David B. Falk College of Sport and Human Dynamics, its Department of Child and Family Studies and the Jack Reilly Institute for Early Childhood and Provider Education are pleased to be global partners of the University of the West Indies and its Family Development and Children's Research Center.

In our continued effort to advocate for children's rights, the UWI-FDCRC partners with UNICEF. This collaboration aids events, innovations and programme solutions for children, policy and advocacy for child rights, and training and capacity building.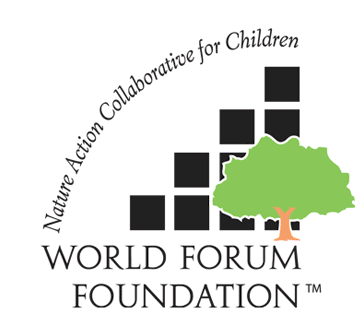 This World Forum Foundation initiative speaks to our children's diminishing interaction with the natural world. The UWI-FDCRC is an active player in this global effort to re-connect the world's children to nature, both through our research efforts and pre-school curriculum.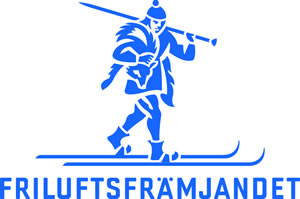 Friluftsframjandet, The Swedish Outdoor Association has been teaching children through the environment for decades. This specialised concept of Skogsmulle is now sweeping several nations across the world, such as Finland, Norway, Germany, Latvia, Japan, Russia, Lebanon, England, Wales, Scotland and now Trinidad and Tobago. Our Nature team visited Sweden in August 2011 to learn the essentials of outdoor Early Childhood Education. This opened the door to our international partnership and current networking agreement.
The Foundation for the Development of Caribbean Children (FDCC) evolved from the highly successful eight-year-old Caribbean Child Support Initiative (CCSI). The UWI-FDCRC collaborates with the FDCC with an aim of strengthening the care environment for young children. This partnership aids governments across the region in planning early childhood development, care and education policies that align with requisite international standards and regulatory frameworks.

The Caribbean Child Development Centre (CCDC) is a unit of the Consortium for Social Development and Research (CSDR), of the University of the West Indies, Open Campus. Like the UWI-FDCRC, the CCDC advocates for children's rights and focuses on research and community development.
This partnership permits shared ideas with respect to research, information dissemination and training within the Early Childhood Care and Education field.