Testimonial by Andrea Francis (PG Dip Sports Management)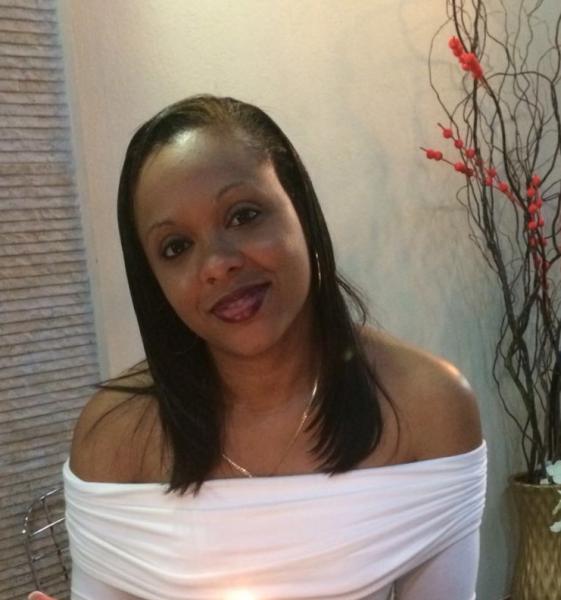 Andrea Francis
Programme of Study - Postgraduate Diploma in Sports Management
Date of completion - October 2011
Why did you choose to attend the FIFA/CIES Programme in Sport Management at The University of the West Indies?
To pursue a professional career in sport.
What were your expectations before the start of the course? And… were they met?
I expected to learn fundamental principles in a professional field of sport and be exposed to practical learning activities. Additionally to be given an opportunity to get a job in the sporting arena. My expectations were met to a certain extent, but the limitation is that no job opportunities have arisen.
What would you say are the key strengths of the UWI/FIFA/CIES Postgraduate Diploma in Sports Management?
- The modules chosen.
- The ability to network with fellow classmates who may be heavily involved in the sporting field as they develop their careers.
- FIFA accreditation.
What benefits (on a personal and/or professional level) did you gain from attending the course?
I was able to network and meet persons who work in the sporting field as well as learn the key components of sport management such as communication, management, finance and human resources.
What is your best memory/highlight of the course?
The lecture on corporate social responsibility by a FIFA representative.
Would you recommend the UWI/FIFA/CIES Postgraduate Diploma in Sports Management? Why?
Yes, I would recommend this programme to persons who wish to pursue this field.