Testimonial by Denise Julien (Ph.D Business Administration - Marketing)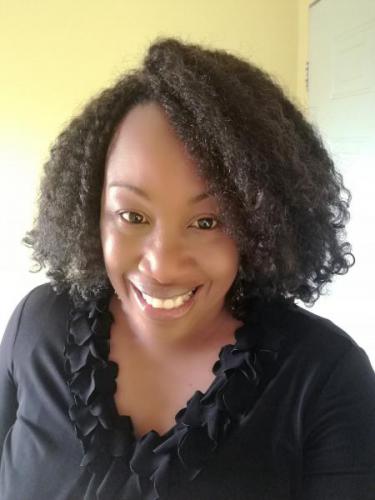 Denise Julien
Programme of Study - Ph.D Business Administration (Marketing)
Date of expected completion - January 2019
What year are you presently in? - Year 3
Why did you choose to study this programme? Why the Department of Management Studies at The University of the West Indies, St Augustine?
The Department of Management Studies PhD program allowed me to explore and develop my research and academic interests in the area of Marketing.
What specific areas do you like best about being a student with the Department?
The Department comprises a number of experienced academics who are always willing to share information while encouraging and mentoring students.
How have the courses offered by the Department aided in developing your knowledge, competencies, and skills? 
The courses offered in the department has allowed me to build my competencies and skills in the areas of research methodology and design while allowing me to develop a better understanding of advanced Marketing theory.
How has the programme contributed to your professional growth and employability? 
The program has provided opportunities in academia and research consultancy, both of which augur well for my professional development and future employability.
Your suggestions are important to us. Based on your experiences, what areas can the Department improve on?
The Department can improve on its alliances and public sector partnerships with a view to provide opportunities for students to provide practical research solutions for real life sector issues.