Testimonial by Elizabeth Ince (M.Sc. Tourism Development and Management)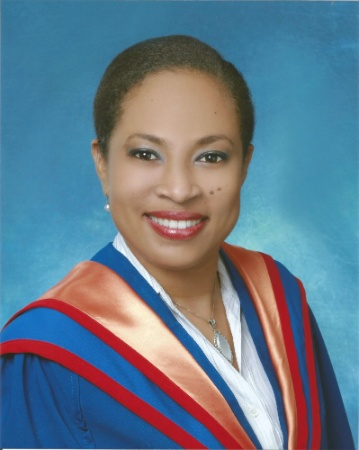 Elizabeth Ince
Programme of Study - M.Sc. Tourism Development and Management
Date of completion - October 2016
Why did you choose to study this programme? Why the Department of Management Studies at The University of the West Indies, St Augustine?
After the completion of my undergraduate degree, I worked as a research assistant within the UWI and learnt more about tourism through papers written during the period. This sparked my interest in Tourism Development. For my postgraduate study, I first looked at universities which offered programmes along these lines in New Zealand, however, I realised over time that the lecturers within the Department of Management Studies were well equipped to offer me the experience I needed at a cost I could well afford. This is when I decided to apply for the M.Sc. Tourism Development and Management programme at the Department of Management Studies.
What specific areas did you like best about being a student with the Department?
I enjoyed the camaraderie between the lecturers and the students as well as amongst the students. Also, the majority of the lecturers within the programme were experienced not only academically but practically based on time spent within the industry.
How have the courses offered by the Department aided in developing your knowledge, competencies, and skills?
The taught courses within the programme provided strong foundational knowledge, on tourism development and management, with a focus on the Caribbean experience. Upon this foundation I was able to further my knowledge on a unique aspect of Caribbean Tourism during the completion of my research project. Having emerged from the programme, I know that I have the tools, and the confidence, to operate within academia as well as in the tourism industry and leave a tangible impact.
How has the programme contributed to your professional growth and employability?
I am fortunate to have been given the opportunity to use the skills learnt within the programme within my current job.
Your suggestions are important to us. Based on your experiences, what are some areas the Department can improve on?
It may be useful to have a Social Media page which gives important announcements from the Department as well as other news.