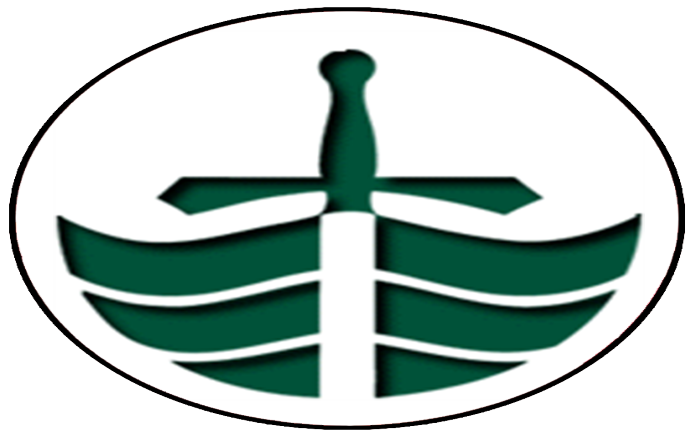 Visit Trent University
Welcome to Trent University! Located in beautiful Peterborough, Ontario, Trent University's main campus, Symons Campus, sits on the banks of the Otonabee River with much of the surrounding land being preserved nature areas. Although it is one of the smallest universities in Ontario, its size is no barrier to providing an excellent standard of education to its students. Trent students are provided with a learning environment that allows them to receive close interaction with professors, access to learning resources, and the ability to explore a diverse range of academic interests. Trent offers a wide range of academic programs of study, all providing quality education in fields such as business, medicine, computer science, environmental studies and international relations. Along with extensive academic opportunities, students are also encouraged to participate in a wide range of extracurricular activities such as music, drama, athletics and world issues, each of which contribute to attaining a comprehensive education.
---
Below is a list of courses former exchange students have taken at this university in previous years and the UWI courses they have equated to. This is meant as a guide and interested students still have to complete the Course Equivalency Sheet of the Student Exchange Application and get the departmental approval for the individual courses.
---
Course Equivalencies
Research
| FACULTY | DEPARTMENT | RESEARCH FIELD | HOST DEPARTMENT | HOST SUPERVISOR | TERM |
| --- | --- | --- | --- | --- | --- |
|   |   |   |   |   |   |
---
Faculty:
Humanities & Education
Science & Technology
Social Sciences
Departments:
Behavioural Sciences
Chemistry
Computing & Information Technology
Economics
Geography
Geomatics Engineering and Land Management
History
Institute of Gender and Development Studies
Life Sciences
Literary, Cultural and Communication Studies
Management Studies
Mathematics & Statistics
Modern Languages and Linguistics
Physics
School of Education
Level:
Postgraduate
Research
Undergraduate