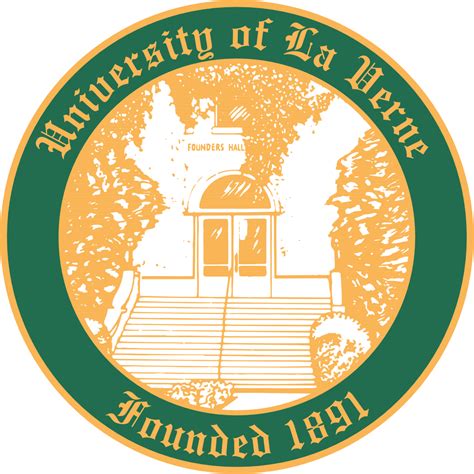 Visit the University of La Verne
The University of La Verne is a private not-for-profit university located in La Verne, California, United States, about 35 miles east of Los Angeles.
Founded in 1891, the university is composed of the College of Arts and Sciences, the College of Business and Public Management, the LaFetra College of Education, the College of Law, eight regional campuses throughout Southern California, and robust online offerings. Scholastic opportunities abound, thanks to 55 undergraduate programs, 19 master's degrees, four doctorates, and eight credential programs.
APPLY NOW
Faculty:
Humanities & Education
Science & Technology
Social Sciences
Departments:
Behavioural Sciences
Chemistry
Computing & Information Technology
Creative and Festival Arts
Economics
History
Institute of Gender and Development Studies
Life Sciences
Literary, Cultural and Communication Studies
Management Studies
Mathematics & Statistics
Modern Languages and Linguistics
Physics
Political Science
School of Education
Level:
Postgraduate
Undergraduate