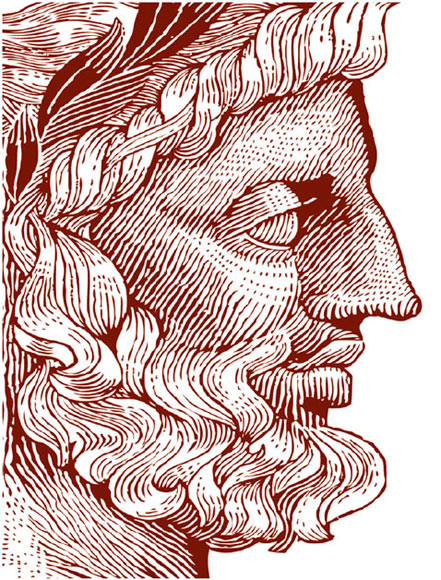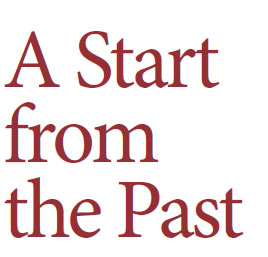 This UWI St Augustine Campus is deep in the process of implementing its new Strategic Plan for the period 2012-2017. At our Campus Council meeting on March 26, the Annual and Faculty Reports were presented for review.
With the Roman god Janus on their covers (as we feature on our cover here), the concept was meant to highlight the vision for the way forward which is built upon the lessons of the past.
While it is a time of beginnings, we are ever mindful of the values and traditions that have built our foundations, and it is with this knowledge of the depth of our heritage, we move forward with confidence.