FACULTY RESEARCH
The School of Education's research reflects the dynamism and diversity of the research interests of its academic staff, who are committed to understanding and improving the education system of Trinidad and Tobago through conducting and disseminating empirical work on educational practice and policy. Faculty research is grouped into five Research Interest Groups or RIGs: Teaching and Learning; Issues in Education; Teacher Education; Educational Leadership, Policy, and Reform; and Research Methodologies.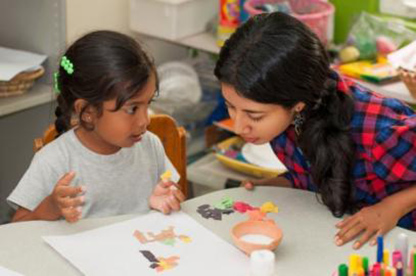 This RIG provides a forum for the dissemination and critical analysis of research into classroom teaching and learning within various subject disciplines, including the application of technology & ICT; to learning and instruction; the impact of various pedagogies and student assessments on learning; and the analysis of the relationship between teaching and learning. It focuses on inquiry conducted in real educational settings, from pre-school to university.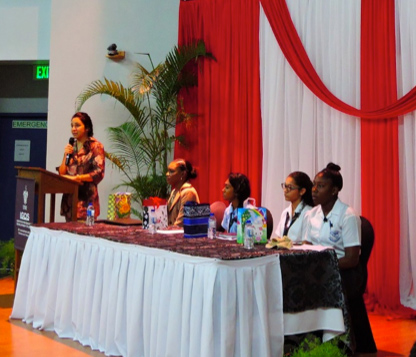 Knowledge sharing on historical, contextual and social issues within education and schooling in Trinidad and Tobago forms the focus of this RIG. Such issues as equity, culture, school violence and inclusion are examples.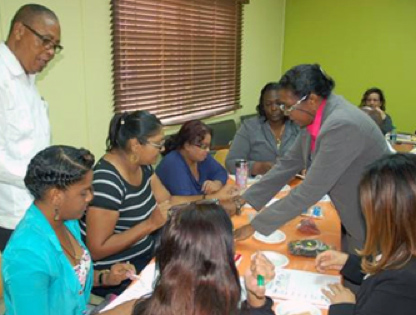 This RIG brings together scholarly work on evaluating the quality and effectiveness of teacher preparation programmes. It also focuses on the assessment of beginning teachers' teaching and learning and practicing teachers' professional development and learning communities.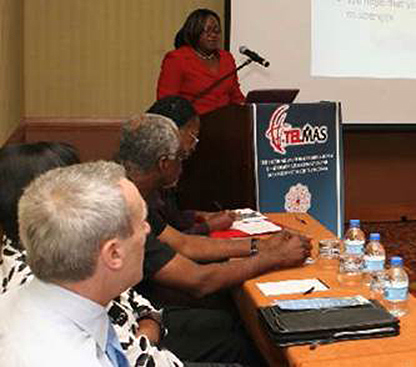 This RIG is focused on the theorizing and investigation of school and systems leadership, which may include principal preparation and identity construction; beginning principalship; and school leaders' development and practice. It also focuses on education policy and practice related to school change, effectiveness and improvement at the school, district and system levels.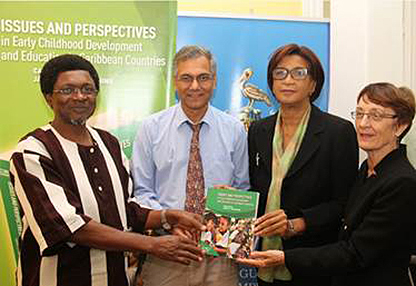 This RIG focuses on discourses about ways of knowing (epistemology) and methodological approaches, be they quantitative, qualitative, mixed methods, action research or critical theorizing.
Discussion Trends
Conceptualized in 2010, 'Discussion Trends' are faculty seminars that are held regularly on scheduled Wednesday mornings at the School of Education in rooms 325 and 326.  The founding committee consisted of the chair, Dr Stephen Geofroy, Dr Dorian Barrow (retired), Prof Jerome De Lisle, Dr Susan Herbert and Dr Madgerie Jameson-Charles.  The members of the coordinating committee have varied since but their role has remained the planning and facilitation of regular discussions on topics of interest with the aim of furthering a culture of inquiry and intellectual exchange among staff at the School of Education.
Discussions are held on topics of interests to staff members as relating to their teaching, research interests and/or current trends in education.  Academic staff from all UWI departments and faculties are welcome.  Interested persons wishing to present at or attend one of these enlightening sessions may contact the Chairperson at Stephen.Geofroy@sta.uwi.edu.