What is telehealth?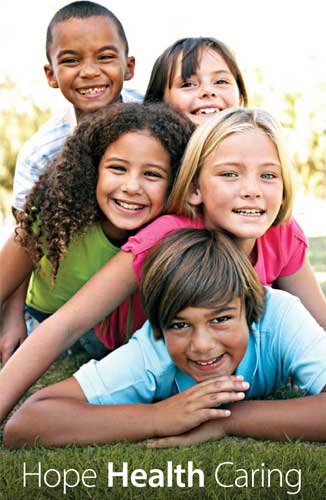 Since its launch in 2004, The University of The West Indies Telehealth programme has enabled 228 families to gain access to medical care through the use of telecommunications and videoconferencing technology.
There have been 223 consultations with local and international health care professionals and 19 children have benefitted from free surgeries at The Hospital for Sick Children (SickKids), Canada's most research-intensive hospital and the largest centre dedicated toimproving children's health in Canada. These surgeries have been paid for by the Herbie Fund at an estimated cost of US $1.6 million.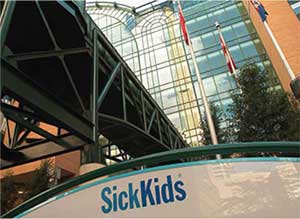 The survival rate for those who have benefitted from the programme is 100%. Through the continued dedication of professionals at the Faculty of Medical Sciences, Mount Hope, Trinidad and with the support of the University, Methanex Trinidad Limited, the Government of Trinidad and Tobago, SickKids Hospital, Canada and the Herbie Fund, the programme will continue to provide help and hope for many more.

For further information
Third Floor Building 69, Eric Williams Medical Sciences Complex, Champs Fleurs, Trinidad, West Indies
Tel: (868) 663-1610 – http://sta.uwi.edu/teleheath

Key Stakeholders
METNAEX Trinidad Ltd, Trinidad and Tobago; Sick Kids Hospital, Toronto, Canada; Ministry of Health, Trinidad & Tobago; The Herbie Fund, Sick Kids Foundation, Toronto, Canada; The University of the West Indies.

The Children's Hospital, EWMSC is a health care, teaching and research institution dedicated to children in the Republic of Trinidad and Tobago
and a referral centre for children in the Caribbean