Why study at The University of the West Indies
Why?
Trinidad & Tobago is one of the most diverse islands in the Caribbean with a vibrant history and culture. Unlike most of the Caribbean, the economy is primarily industrial with emphasis on petroleum and petrochemicals. The country has evolved into a key financial centre in the Caribbean region over the years.
The University of the West Indies is the premier tertiary education institution in the region. The St. Augustine Campus in Trinidad & Tobago is an attractive one, situated 15 kilometres east of the nation's capital Port of Spain, with a unique mix of early 20th century and modern architecture and rich landscape of indigenous and introduced flora and fauna. We provide a stimulating and high quality learning environment against a charming setting of true Caribbean hospitality.
What?
This institution is committed to providing equal opportunity for all, with a culturally diverse cross-section of local, regional and international students, which adds great value to the UWI experience. We offer a wide range of courses that provide flexibility so that students are encouraged to achieve their full potential. Students are exposed to teaching by scholars of international repute in all disciplines. The UWI also boasts of premier academic facilities, that include modern computer and laboratory equipment, with campus-wide Internet access including widespread wireless capability.
How Do I Study at the UWI?
The University of the West Indies offers several programmes covering a variety of disciplines which are eligible for international student exchanges.
If your institution has a formal exchange agreement with UWI (see the list of our current exchange partners here). You may be eligible to study here for up to two semesters as an exchange student.
Exchange students are generally required to pay tuition fees at their home institution (and tuition is then waived at the UWI). You will be responsible for all local expenses and fees such as housing, travel, books, meals and personal expenses.
Please see below exchange requirements and application process: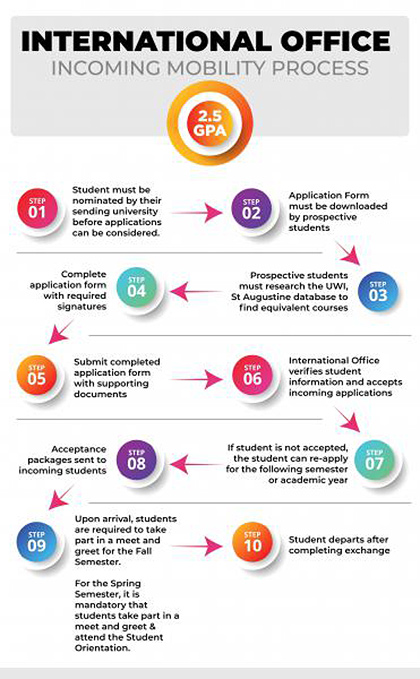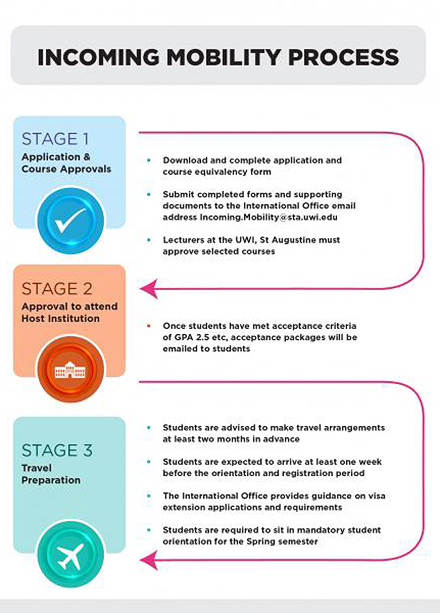 Documents Centre
Information booklet
Incoming Exchange application form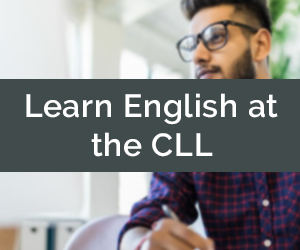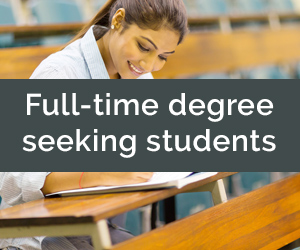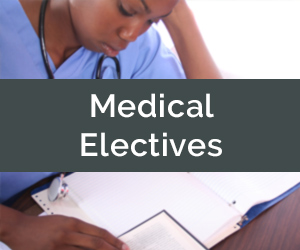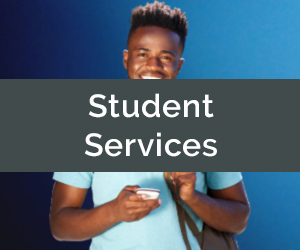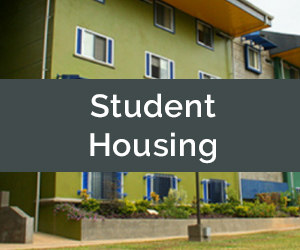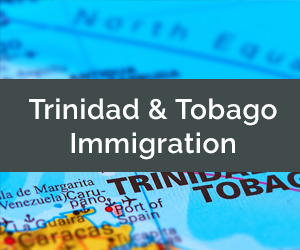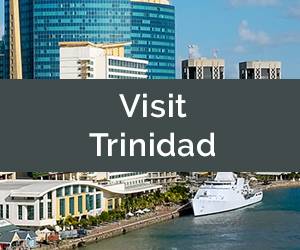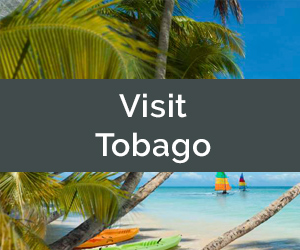 Exchange/Study Abroad Students
If you are a university student who would like to study at UWI for a semester or two on exchange, please click here . Information on fees/costs can be found in the Undergraduate Financial Information Booklet (please note that tuition is waived for exchange students paying tuition at their home institution).
For details on on-campus accommodation please click here.
To access our Student Application Form please click here.
Study Tours
The International Office offers customized study tours for groups of students and faculty that are interested in spending time at our institution. The International Office will work with the incoming group to plan a customized itinerary specific to your needs which can include: airport transfers, orientations, classes/seminars/workshops (existing or customized), field trips, ground transportation, accommodation and in some cases airfare (e.g. Tobago).
Summer Institutes
Summer Institutes are short programmes offered in specialized areas of expertise by various Units at the UWI, St. Augustine Campus. Some examples are:
Caribbean International Relations
Caribbean History
Music
Steel Pan / Carnival Studies
Drama and Dance
Interested persons should contact the International Office for further information @ 1-(868)-224 3708 or 662-2002 Ext 84206 or via email at internationaloffice@sta.uwi.edu / incoming.mobility@sta.uwi.edu