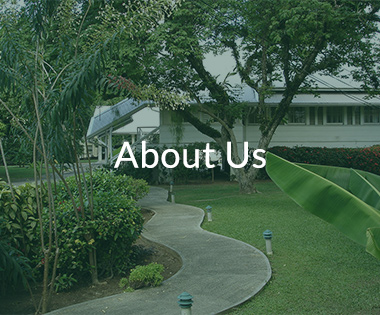 The Campus Office of Planning and Institutional Research (COPIR) is a unit of the Office of the Campus Principal,serving Campus senior and extended managment as well as the broader University community. The primary function of the department is to collect, analyze and report on data that supports the planning function, policy making and decision making and for providing information and analytical support in helping the institution to fulfill its overall mission.
The COPIR collects, interprets and provides data and information on current and historical institutional trends and performance pertaining to students, faculty, staff and academic programmes.The staff at COPIR undertake a number of functions including statistical analysis, survey design, data management and information presentation.
The COPIR also coordinates university reporting to governmental agencies and responds to information requests from a variety of external constituents. The COPIR works cooperatively with Faculty and Administrative units in monitoring institutional performance and in the strategic and operational planning processes, as well as in the conduct of a number of University-wide studies and surveys.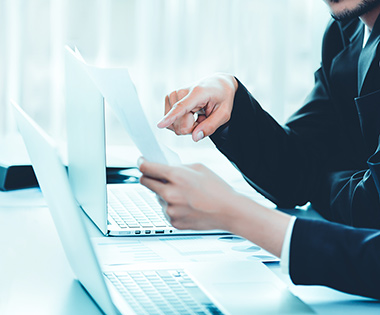 Mission
The mission of the COPIR is to support the Campus in advancing its strategic goals and enhancing its administrative decision-making ability by providing a platform of comprehensive information and empirical data to inform campus planning, policy formulation and decision making.
Quick Facts
For quick facts about The University of the West Indies St. Augustine Campus please click here