Major in Agribusiness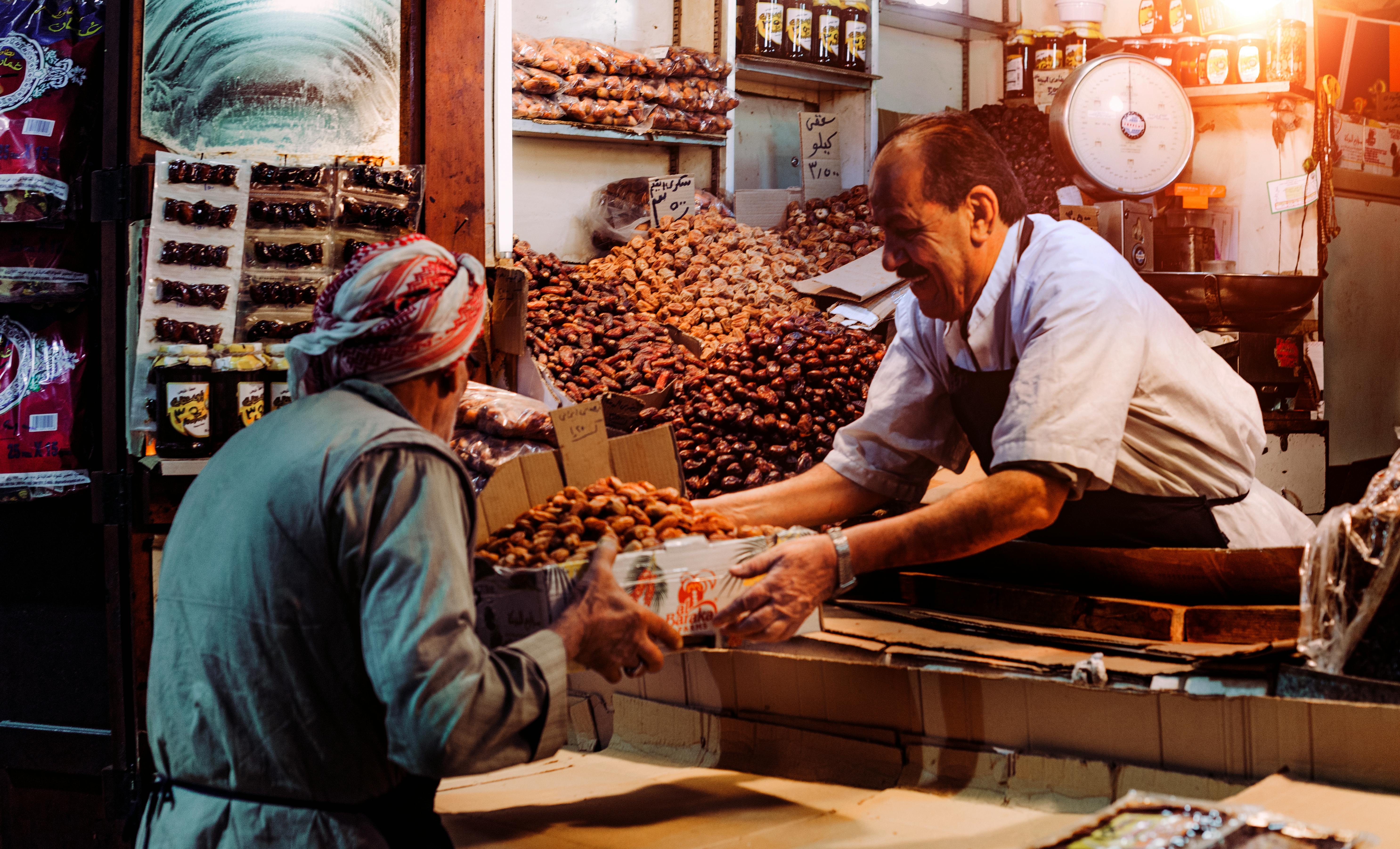 The major comprises 32-34 credits of advanced courses (Levels II & III), distributed according to the following areas of specialisation:
Agribusiness Courses – 20
Credits Quantitative Courses – 3
Credits Communication Courses – 3
Credits Electives – 6-8 Credits
Additionally, a total of 23 credits of Level I prerequisites are required as indicated below.
The Major in Agribusiness comprises:
All Courses in Section A (Core Courses) and
at least six (6) credits from courses listed in Section B (Electives).
Students must also ensure that they satisfy prerequisite requirements as listed below. 
PREREQUISITES
LEVEL I                        

SEMESTER 1

Course Code

Course Title

Credits

AGBU 1005

Introduction to Microeconomics

3

AGEX 1003

Development of Caribbean Agriculture

3

AGRI 1003

Mathematics for Scientists

3

AGEX 1000*

Caribbean Agriculture in Perspective: Evolution, Sociology and Contemporary Issues

3

Total Credits

12
*Taught in 16/17 ONLY to students trailing the course
LEVEL I                        

SEMESTER 2

Course Code

Course Title

Credits

AGBU 1006

Macroeconomic Fundamentals for Caribbean Agriculture

3

AGRI 1010

Introduction to Crop and Livestock Production

4

COMP 1011

Introduction to Information Technology

3

Total Credits

10
LEVEL I

SEMESTER 3

Course Code

Course Title

Credits

AGRI 1100

Practical Techniques Tools in Agriculture

4

Total Credits

4
CORE COURSES
LEVEL II/III                

SEMESTER 1

Course Code

Course Title

Credits

AGBU 2002

Management & Economics of Agriculture Production & Marketing

4

AGBU 3001

Marketing and Price Analysis

4

AGEX 3004

Communication Skills for Professionals

3

Total Credits

11
LEVEL II/III                

SEMESTER 2

Course Code

Course Title

Credits

AGBU 2003

Applied Statistics

3

AGBU 3000

Farm Business Management

4

AGBU 3002

International Marketing of Agricultural Products

4

AGBU 3007

New Venture Creation Management

4

Total Credits

15
ELECTIVES 
 (select at least six (6) credits)
LEVEL II/III                

SEMESTER 1

Course Code

Course Title

Credits

AGBU 2000

Agriculture in the Economy

4

AGBU 3006

Agricultural Project Appraisal and Implementation

4

AGBU 3012

Project (Year Long)

4

MGMT 2023

Financial Management I *

3
LEVEL II/III                

SEMESTER 2

Course Code

Course Title

Credits

AGBU 3003

Introduction to Ecotourism: Product Design & Management

4

AGBU 3005

Introduction to Quantitative Methods in Economics

3

AGBU 3009

International Trade Policy and Regulations

3

MGMT 2003

Principles of Marketing**

3

AGBU 3012

Project (Year Long)

4

HUEC 2009

Family Resource Management

3

HUEC 3007

Law and the Family

3
* This course will not be offered from Semester I 2016/2017
**If not pursuing the Major in Management Studies