Major in Entrepreneurship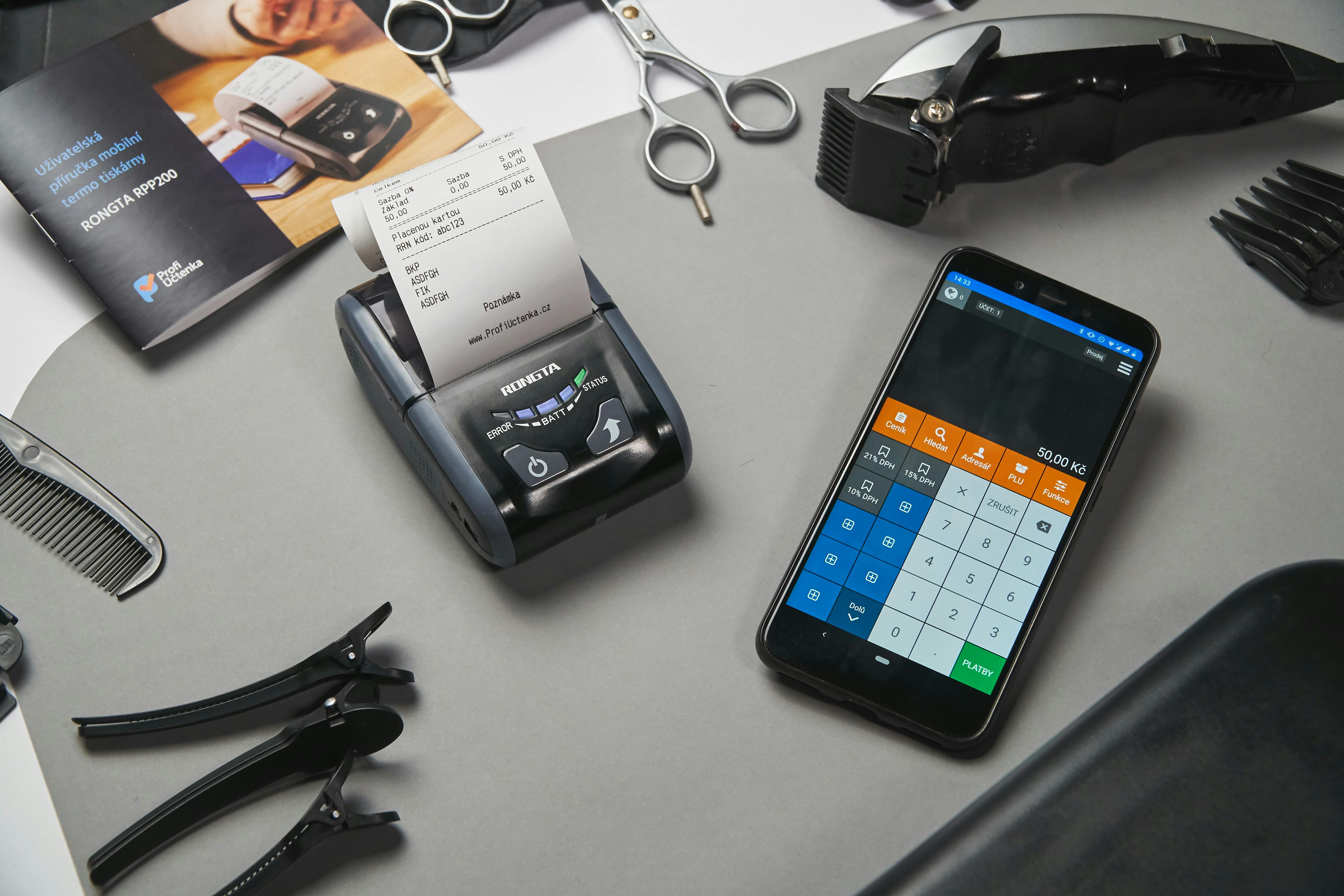 This is a new major with the first year of the programme offered in academic year 2014/15. This year the second Year of the Major is phased in. Students enrolled in this major can pursue a single major, a double major or combine it with one or two minors.
The major is composed of 15 compulsory Year 1 credits and 30 Year 2 and 3 credits comprised of 24 core course credits and 6 elective credits. Students choosing this major should not enrol for the existing minor in Entrepreneurship. 
Course Schedule
LEVEL I                        

SEMESTER 1

Course Code

Course Title

Credits

ACCT 1002

Introduction to Financial Accounting

3

AGRI 1003

Mathematics for Scientists

3

AGBU 1005

Introduction to Microeconomics

3
LEVEL I                        

SEMESTER 2

Course Code

Course Title

Credits

AGBU 1006

Macroeconomics Fundamentals for Caribbean Agriculture

3

ENTI 1001

Introduction to Entrepreneurship, Creativity and Problem Solving

3
LEVEL II                      

SEMESTER 1

Course Code

Course Title

Credits

ENTI 2000

ICT Applications for Business

3

ENTI 2003

Entrepreneurial Law

3
LEVEL II                      

SEMESTER 2

Course Code

Course Title

Credits

ENTI 2001

Introduction to Innovation and Decision Making

3

ENTI 2002

Entrepreneurial Business Planning

3
LEVEL III                     

SEMESTER 1

Course Code

Course Title

Credits

ENTI 3000

Export Market Case Studies and Practice

3

ENTI 3001

Entrepreneurial Marketing

3
LEVEL III                     

SEMESTER 2

Course Code

Course Title

Credits

ENTI 3003

Entrepreneurial Finance

3

ENTI 3002

Case Studies in Entrepreneurship

3