About Us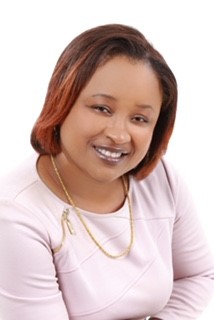 MESSAGE FROM THE HEAD
Welcome to the Department of Behavioural Sciences (DBS).  Some of our key strengths include the multidisciplinary nature of our programmes, partnership with external stakeholders, high quality of theoretical and applied research, service learning, and community engagement.
We are one of four departments within the Faculty of Social Sciences (FSS), the University of the West Indies, St. Augustine campus. Our department offers a range of undergraduate and/or graduate programmes across five core disciplines, namely: Sociology, Criminology, Psychology, Social Work and Mediation.  We also provide access for students within and beyond our department to pursue minors in social development policy and planning, anthropology, social policy, psychology, criminology & criminal justice.
While this department continues to evolve and adapt to changing educational landscapes, we remain ready and willing to engage you our students, and, our wider community on the critical forms of knowledge, conscientization, and praxes that position us as change agents.  
We would like to take this opportunity therefore to warmly welcome you to the DBS family. We look forward to working with you as you traverse your personal, academic, and professional journeys. 
Talia Esnard, PhD.
HEAD, DEPARTMENT OF BEHAVIOURAL SCIENCES