Backyard Edition Bioblitz 2020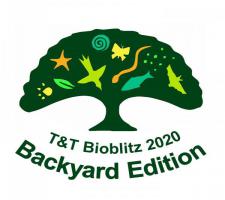 On the 20th - 21st November 2020, Trinidad and Tobago hosted its first-ever 'Backyard Bioblitz'. Over a 24 hour period, 218 participants across Trinidad and Tobago surveyed their backyards and uploaded photos of the species they found to iNaturalist. A total of 1,386 species have been identified so far from 6,707 observations.
 Click here for the UWI Today feature.