PG Alumni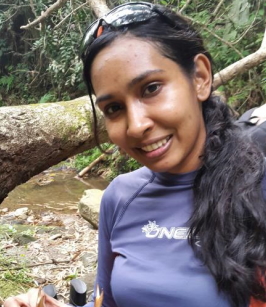 (PhD Graduate) 
Project Title: "Biomarker and endpoint responses in Poppiana dentata from pesticide exposures."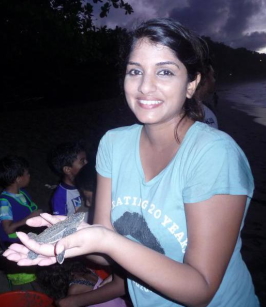 (PhD Graduate) 
Project Title: "Urbanization and Climate Change: A Case Study of the East-West Corridor (EWC), Trinidad".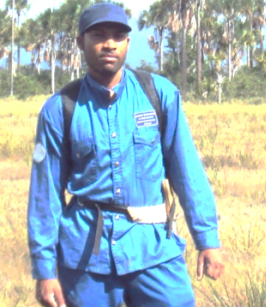 (PhD Graduate) 
Project Title: "Assessing the population stability of Mauritia flexuosa L.f. (Arecaceae) in the Aripo Savannas Environmentally Sensitive Area".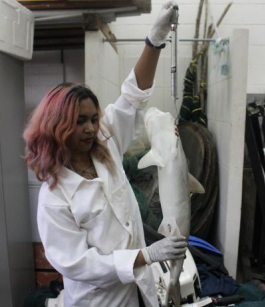 (M.Phil Graduate) 
Project Title: Shark Exploitation in Trinidad and Tobago: A biological and social evaluation with emphasis on the artisanal fishery and the genus Rhizoprionodon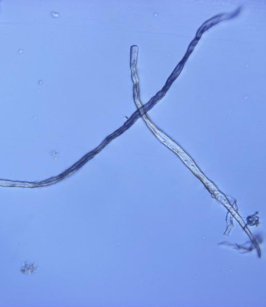 (PhD Candidate) 
Project Title: "Microbial Risk Assessment of Water Quality in three rural communities of the Southern Caribbean"