Diabetes Screening Application
Acanthosis Nigricans
Acanthosis Nigricans (AN) is a condition which has been shown to be an early sign of pre-diabetes due to hyper-inslulinemia. However, it is often misconstrued as a sign of uncleanliness, rather than illness. Its characterization by grading is semi-quantitative, subjective and requires extensive training. We demonstrate a new method of AN screening through computer-aided pixel analysis, which is layman-friendly, quantifiable and shows high reproducibility. Click on the download link below to download the A.N.Cam.jar file. Scroll down to view a tutorial on usage of the application. If your machine does not have java, which is required to run the application, you can download it at Free Java Download.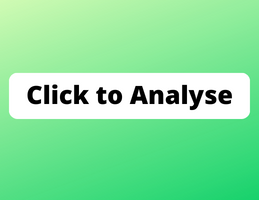 Step 1
You will be greeted by an instruction window when the program is executed. Click the OK button to proceed.
Step 2
To load an image into the application, Click th OPEN button and direct the application to your image. In the example, image 136.jpg is selected.
Step 3
Left-click and drag to draw a rectangle over the area you would like to scan. If the area is too small, an error message will appear. Otherwise, the application will process the area within the rectangle. The lightest block (denoted by a white square) and the darkest block (denoted by a black square) will be highlighted. The percentage difference of the RGB values, along with their averages, will be displayed in the text area on the right.