Icacos Bioblitz 2017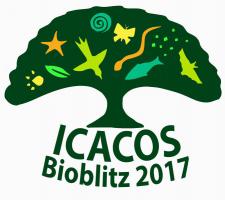 Click on the logo for a short film about the event
On the 4th-5th November 2017, the sixth T&T Bioblitz took place in Icacos, the most south-westerly point of Trinidad. The Icacos peninsula is home to swamps, mud volcanoes, coconut plantations, long beaches and a wealth of wildlife.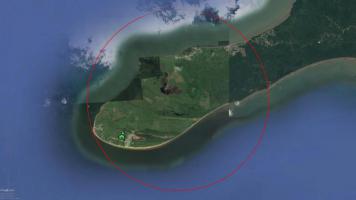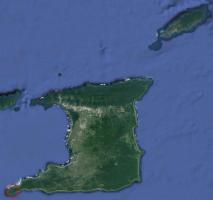 Map showing the survey area (within the red circle) and the basecamp (green house)
The event was led by Mike G. Rutherford and was a collaboration between the UWI Zoology Museum (UWIZM) and the Trinidad and Tobago Field Naturalists' Club (TTFNC). The volunteers for the event came from many places including staff and students from the University of the West Indies Dept. of Life Sciences,  members of the T&T Serpentarium,  and many other nature enthusiasts. Funding for the event came from First Citizens.
The basecamp was in the Icacos Government Primary School where the teams set up a big biodiversity display of banners, museum specimens and live animals. They survyed the Great Icacos Swamp, Soldado Rock, Cedros forest, Columbus Bay beach and the Icacos mud volcanoes. At the end of the event 769 species had been recorded including the highest numbers of frogs, birds and dragonflies for any T&T Bioblitz so far. 
The event was reported on in the national media and on-line, click on the links below:

 Search the T&T Bioblitz Facebook page for posts about the Icacos Bioblitz.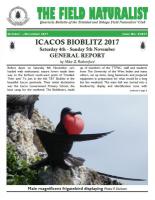 Issue 4/2017 of the TTFNC Quarterly Bulletin was dedicated to the Bioblitz. Click here.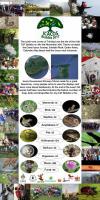 A poster about the event is available for download as a PDF. Click here.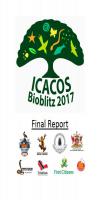 The Icacos 2017 Bioblitz Final Report is available for download as a PDF. Click here.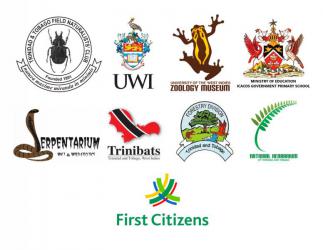 Thanks to all the groups and individuals who took part and thanks to the sponsors.