Toco Bioblitz 2018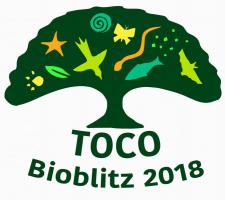 On the 17th-18th November 2018 the seventh T&T Bioblitz took place in Toco in the north-east of Trinidad. The rocky coastline with hidden and exposed reefs, the deep forests and many rivers and streams provided a lot of habitat for surveying.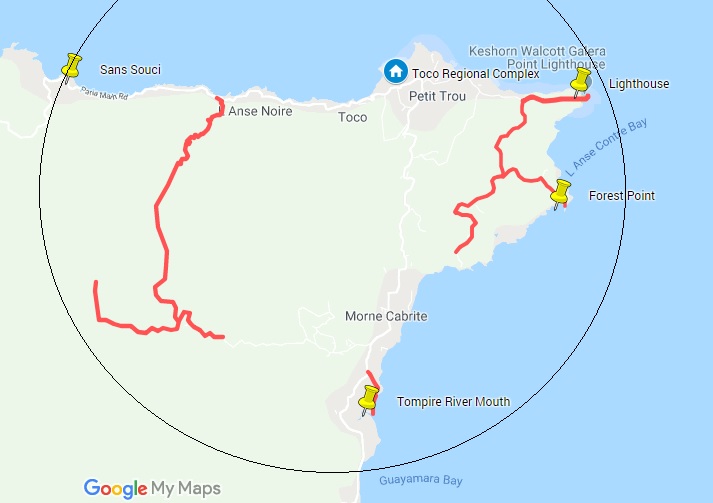 The basecamp was in the Toco Secondary School, an estimated 906 species were recorded. To see some of the species visit the iNaturalist project page here.
The event was reported on in the national media and online, click on the links below:
Newsday article before the event
 Search the T&T Bioblitz Facebook page for posts about the Toco Bioblitz.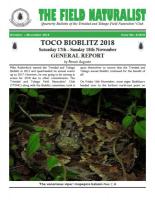 Issue 4/2018 of the TTFNC Quarterly Bulletin was dedicated to the Bioblitz. Click here.
The Toco 2018 Bioblitz Final Report is available for download as a PDF. Click here.
Thanks to all the groups and individuals who took part and thanks to the sponsors.