News & Events
Postgraduate Student Orientation Recording 2021/2022
Faculty of Social Sciences New Student Orientation 2021/2022
First Year Experience -  We Welcome to YOU!
Interested in Constitutional Law for Social Sciences?
Open to All Students
Check out other Core Gov't Courses

Open Days 2021

Faculty of Social Sciences Research Week 2021
Click here for further details.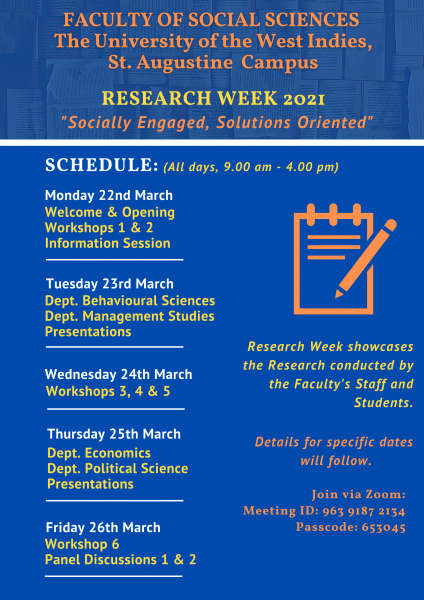 Advising Schedule for Political Science Semester I 2020/2021 
For more information, please click here.