Fatimah Jackson-Best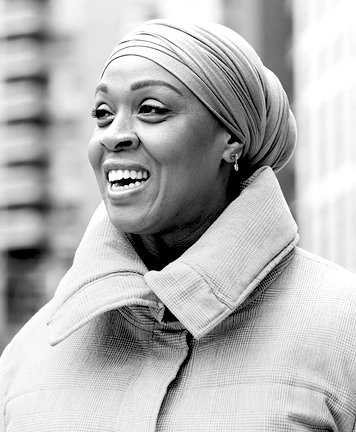 Dr. Fatimah Jackson-Best is a public health researcher with a specialization in mental health and whose work focuses on communities in Canada and the Caribbean. She holds a PhD from the University of Toronto Dalla Lana School of Public Health, and conducted her dissertation research on Black women's experiences of maternal depression in Barbados. Following this, Dr. Jackson-Best took an appointment as a Global Health Postdoctoral Research Fellow at the University of Ottawa and conducted a cross analysis of mental illness, HIV/AIDS, and physical disability stigma with a focus on interventions and intersectionality frameworks. Her work has been published in peer reviewed journals such as the Adolescent Research Review, BMC Public Health, Gender and Education, and the Journal of International Women's Studies.
Dr. Jackson-Best's research consultancy includes work with Trinidadian NGO I Am One to pilot 'Your Story', a research study exploring the lived experiences of LGBTQIA people in the Caribbean. In 2018-19 she collaborated with the Black Muslim Initiative and Tessellate Institute to publish a systematic review focused on Black Muslims in Canada.
Currently Dr. Jackson-Best is an Assistant Professor in the Department of Health Research Methods, Evidence and Impact with a joint appointment in the Department of Medicine in the Faculty of Health Sciences at McMaster University. She is also the Project Manager of Pathways to Care where she is designing an intervention to improve access to mental health and addictions services for Black children, youth, and their families in Ontario.