Students
Prospective Students
DCIT Boot Camp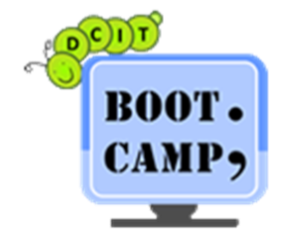 The DCIT Boot Camp offers one week of stimulating activities held right here at the University of the West Indies (UWI), St. Augustine during the Summer vacation. These activities are designed to introduce students to the Computing and IT fields at The UWI. Students participate in a range of fun and intellectual activities conducted by lecturers, postgraduate students and professionals in the industry. The camp is intended for Forms 5 and 6 secondary school students and prospective undergraduate students who may be interested in the field of Computing and IT.
Details of previous boot camps can be found here.
Student Involvement and Initiatives
The Department of Computing and Information Technology takes great pride in providing the forum and the space for students to explore and innovate with technology outside of the classroom. Students of the Department of Computing and Information and Technology have many opportunities to enjoy the University life outside the academic classroom. Some examples of these opportunities include groups, clubs and competitions.
The University of the West Indies ISACA Student Group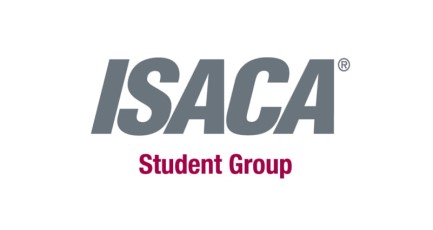 The UWI ISACA student group promotes the development, adoption and use of globally accepted, industry-leading knowledge and practices for information systems. It also provides certifications that enhance your professional credibility. 
Certification trainings targeted to the UWI student group are wild within the UWI Saint Augustine Campus.
Visit University of the West Indies ISACA Student Group Page for more information
For more information visit ISACA Organization
The University of the West Indies Computing Society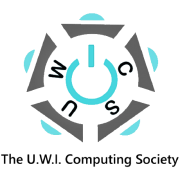 The UWI Computing Society is a club whose main focus is the development of a computer-literate society. It emphasizes the power of technology and the wealth of knowledge and opportunities it can provide, especially to students here at the University.
UWICS Executive 2020/2021
| Position | Name |
| --- | --- |
| President | Tenisha Ramcharan |
| Vice President | Michaela Noel |
| Secretary | Nyasia Nicholas |
| Treasurer | Jeremiah Strong |
| Public Relations Officer | Emily Phillips |
| Media Manager | Zane Amour |
| Webmaster | Micah Brereton |
| Events Coordinator | Egan Hernandez |
For more information visit UWICS Website and Facebook; or Email.
DCIT RunTime Competition

The Runtime Competition is an annual, student-led competition created to challenge other students to increase their programming skill through finding solutions to real-world problems. Students who take part in this competition are prepared for larger competitions such as Teleios Code Jam & Google Code Jam.
For more information, visit our Facebook page.
DCIT Computing Forum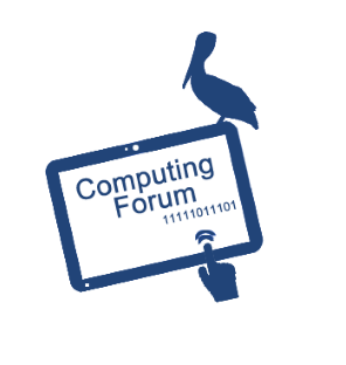 This is a forum hosted by the Department to showcase the achievements of students. Additionally, it highlights the research and development skills of staff and students, while providing the channel for students to interact with Industry officials.
UWI Jammers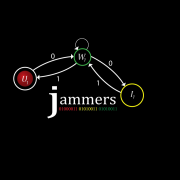 A new collective mind was started by students at the UWI, aimed at offering students the skills and expertise to complement their Bachelor's degree. This group facilitates improving the software development skills by introducing students to Mobile Application platforms such as Blackberry and Android, Network Security and Game Programming amongst others.