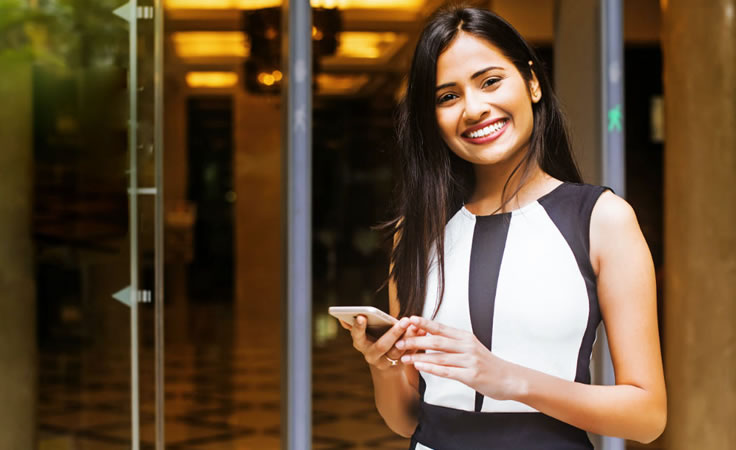 The UWI continually generates new intellectual property (IP) in the sciences, engineering, humanities and social sciences. IP that you can use to create new products. Develop services and processes. Even spawn new industries. Just tell us what you're trying to achieve, and we'll connect you with potential solutions.
Licensing is just one way we transfer knowledge out of the University into society. Get the most from our IP through manufacturing and distribution arrangements, exploratory licenses, service contracts and consultancies.
Proceeds from these types of arrangements are funneled back to The UWI community to foster new ideas for the benefit of all.