CLEC (Center for Language Education and Cooperation)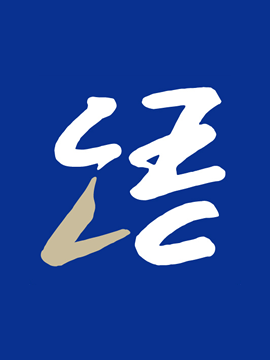 Formerly known as "Hanban", the Center for Language and Education Cooperation (CLEC) is a non-profit education institute affiliated with China's Ministry of Education. The CLEC's main objective is to deepen the language education exchanges and cooperation between China and other countries. The CLEC oversees and supports Chinese language teaching programmes and projects, including the Confucius Institute network.
The CLEC is also responsible for managing relevant education resources, setting standards for Chinese language teaching, organising proficiency examinations for teachers and students, and supporting academic research on China-related topics.