Diplomas in Spanish as a Foreign Language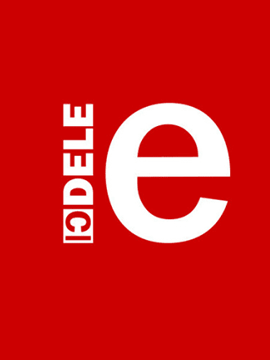 Diplomas of Spanish as a Foreign Language (DELE) are official titles certifying one's level of competence and mastery in the Spanish language, which are granted by the Ministry of Education, Culture and Sport, of Spain. The DELE certificate is an internationally recognized qualification.
The Centre for Language Learning at the University of the West Indies, St. Augustine is the official DELE testing centre.
We are pleased to recommence offering the DELE examination. The next exam will be held on November 17 and 18, 2023.
The deadline to register for the exam is October 6, 2023.
Click here to register for the DELE Preparation course.
Information for applicants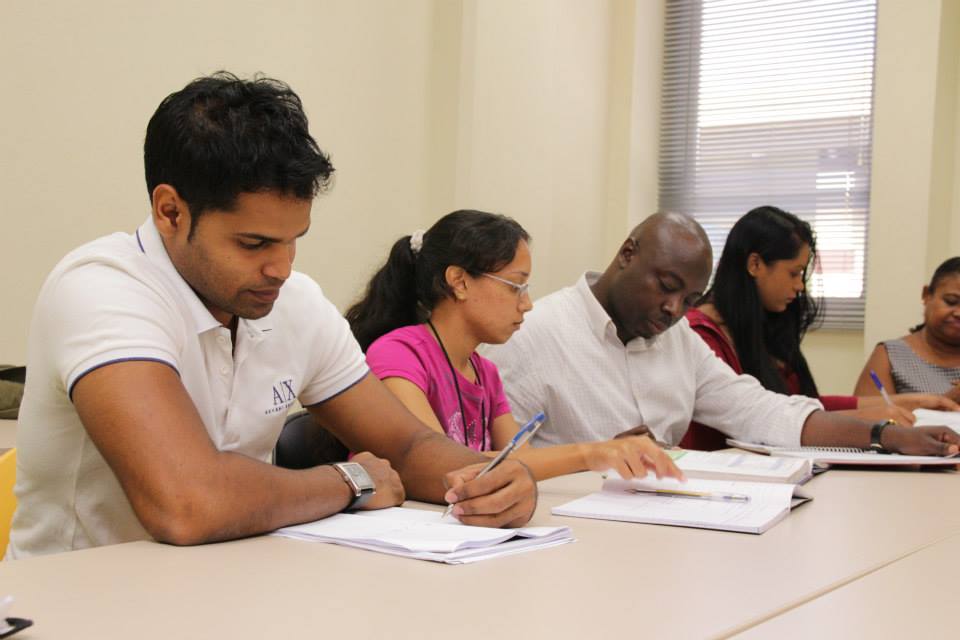 DELE Preparation Course Contact