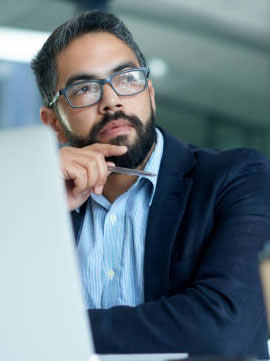 The CLL is pleased to offer specialist language training in Spanish, French and English as a Second Language to organizations based in Trinidad and Tobago and the wider Caribbean (remote delivery only). Course content can be customized in a number of ways, e.g.: to enhance your employees' general communication skills in the target language, to enhance your employees' vocabulary in specialist areas such as aviation, security and immigration, trade, etc.
Our courses can be offered off-site (at the Company), on-site (at the CLL) or remotely depending on your preferences.
For more information, email us at CLL.FHE@sta.uwi.edu Subject: Corporate Classes.
We look forward to working with you.