Portuguese is the official language of nine countries (Brazil, Portugal, Angola, Cape Verde, Mozambique, Guinea-Bissau, Equatorial Guinea, São Tomé and Príncipe, and East Timor) and is spoken on four continents. It is the sixth most widely spoken language in the world, and the fastest-growing European language after English. It is even spoken in other regions like Macau (China), Goa and Daman (India) and in Aruba, Bonaire, Curaçao (the Caribbean).
Portuguese is highly relevant in the Caribbean and Latin American context, as Brazil boasts Latin America's largest economy and ranks among the top 15 largest economies in the world. Proficiency in the Portuguese language therefore can potentially open up opportunities for employment, trade and higher education with this Latin American giant.
Furthermore, learning the Portuguese language involves discovering rich and diverse cultures. Brazil, for example, is home to one of the seven wonders of the world, the Christ the Redeemer statue. Its' national football team are World Cup Champions and Rio's Carnival festivities are simply unparalleled. Brazil's flora and fauna are also so diverse that each visit guarantees a uniquely, unforgettable experience. By learning Portuguese you will be able to engage with the locals and have far more authentic experiences.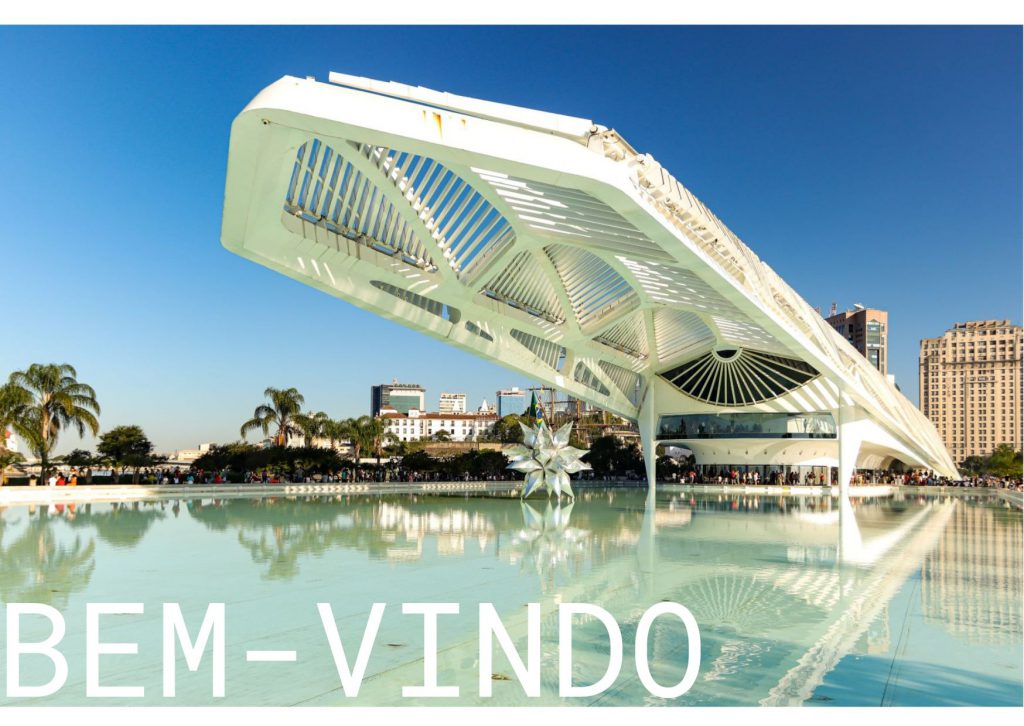 Delivery
Course Overview
Schedule
Delivery
Classes are conducted as far as possible in the target language to give students maximum exposure to the new language and culture. During the course, students develop an ability to communicate in Portuguese in situations relating to their personal lives.
In addition, students are expected to spend time on self-study preparing for classes and reviewing and consolidating work done in class. Students are also encouraged to develop a repertoire of strategies to promote their autonomy as language learners. At each level, 100% in-course testing is the form of assessment.
Course Overview
Schedule