Why Study Chinese (Mandarin)?
Mandarin Chinese is a language spoken by more than 20% of the world's population. It is an ancient language that came into existence even before the Roman Empire and has had more than 5000 years of continuous use.
It is also one of the six official languages of the United Nations. Being able to speak Mandarin Chinese then, could not only unlock the cultural puzzle that is China, but also potentially benefit your career: you could apply for more interesting jobs; qualify for higher positions and higher salaries.
In addition, learning Mandarin Chinese also has practical and social benefits. Your knowledge of Chinese cuisine and etiquette will improve allowing you to be able to prepare Chinese dishes and use chopsticks when out dining. For the travel aficionados learning Mandarin Chinese means increased travel opportunities and opportunities to connect with Chinese-speaking friends or relatives.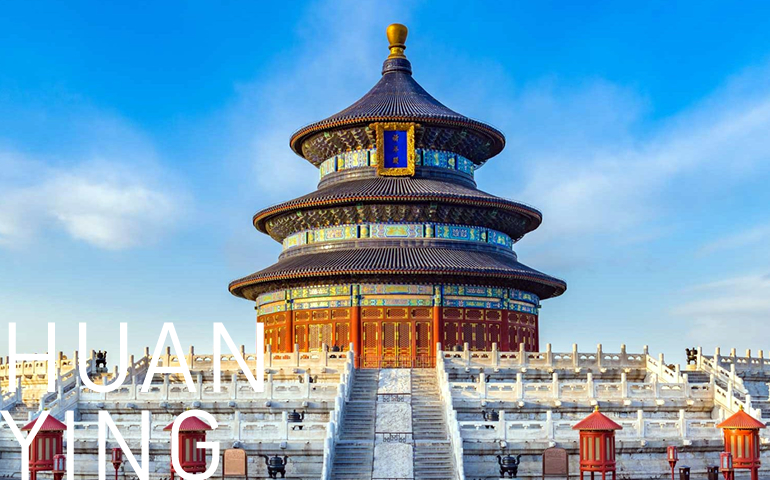 Delivery
Course Overview
Schedule
Delivery
With the cooperation of the Embassy of the People's Republic of China in Trinidad and Tobago, learners at the CLL have many opportunities to get involved in a wide variety of authentic Chinese cultural activities, including Chinese film, music, dancing and acrobatic performances. Learners can also apply for various Chinese scholarships to have a short or long term visit to China or Chinese universities, or even pursue a degree at a Chinese university.
Throughout the course a variety of resources are used to help learners develop an ability to communicate in Chinese in basic situations relating to their personal lives via exposure to the new language and culture. Students are also encouraged to develop a repertoire of strategies to promote their autonomy as language learners. Click here for more course details. (link to student information page)
Course Overview
Schedule