International English Testing System (IELTS)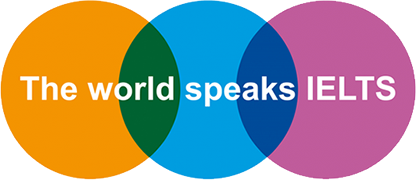 The International English Language Testing System (IELTS) is jointly owned and managed by the British Council, IDP: IELTS Australia and Cambridge Assessment English. 
IELTS is the world's most popular English language test for higher education and global migration.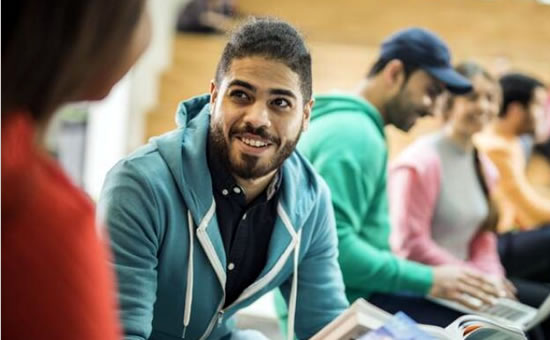 *Alternatively, candidates may choose to make CASH payments at the Bursary Department, UWI Campus, St. Augustine. A copy of the cash payment receipt must be forwarded to TT120.administrator@sta.uwi.edu to update payment status.
Identification Requirement
Passport or National Identification Card for citizens of Trinidad and Tobago, or passport only for non-nationals.
Receiving Organisations and Entry Requirements
Candidates are required to check with their respective receiving organizations about entry requirements.
Enquiry on Results (EOR) and Additional Test Result Forms
Nearby Accommodations for IELTS Overseas Candidates
British Council Global Child Protection Policy
Test Familiarisation Services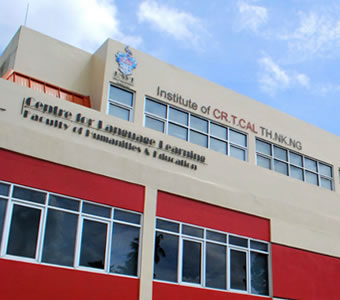 Centre for Language Learning, Centre No. TT120
The University of the West Indies, St. Augustine
Direct Line: (868) 663-5660 Extension: 662-2002 Ext 83621
TT120.administrator@sta.uwi.edu
Mon – Fri from 08:30 – 16:30