Japanese is a complex yet intriguing language that attracts a wide variety of learners.
With one of the world's largest economies, learning Japanese is essential to developing promising business relations in the areas of commerce, engineering, manufacturing and economics. In addition, learning Japanese opens the door to the unique, fascinating world of Japanese culture with its J-Pop (Japanese pop music), anime, manga and original fashion. Furthermore, as the third largest online language group, Japanese learners can connect with a community of millions of Japanese-speakers thanks to their knowledge of the language. Without a doubt, Japanese is a language that offers something to everyone!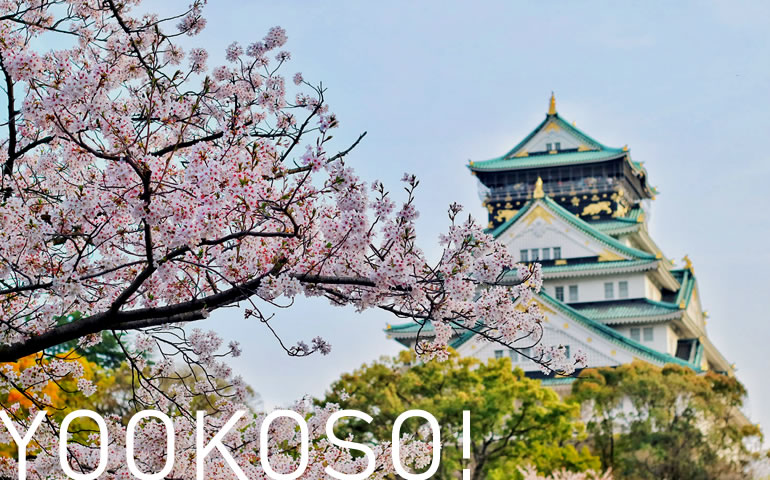 Delivery
Course Overview
Schedule
Delivery
Classes are conducted as far as possible in the target language to give students maximum exposure to the new language and culture. During the course, students develop an ability to communicate in Japanese in situations relating to their personal lives.
In addition, students are expected to spend time on self-study preparing for classes and reviewing and consolidating work done in class. Students are also encouraged to develop a repertoire of strategies to promote their autonomy as language learners. For those students studying Japanese for credits two course assignments will be given during the semester.
Course Overview
Schedule