The CLL is pleased to offer specialist language training in Spanish, French and English as a Second Language to organizations based in Trinidad and Tobago and the wider Caribbean (remote delivery only). Course content can be customized in a number of ways.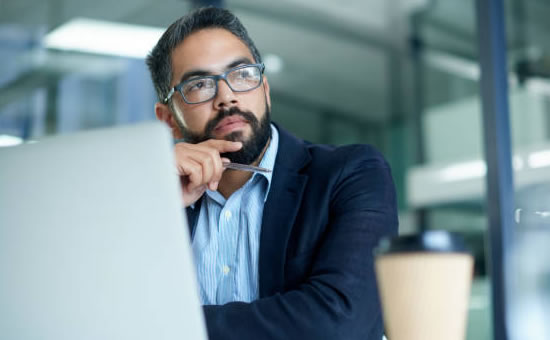 The Caribbean Interpreting and Translation Bureau offers translation services in 12 languages, which include English, Spanish and Mandarin Chinese. They also provide professional interpreting services at competitive rates.
Contact them via e-mail or call 1-868-662-2002, Ext. 83040 for more information.