Arabic is perhaps the most beautiful and expressive of all languages known to man. It is exceedingly rich in vocabulary, precise in meaning and very effective when used correctly. It is like a parent language because many languages have drawn much of their vocabulary from it.
There are more than 21 nations of the world whose official language is Arabic and it is spoken by more than 350 million people, which makes it one of the most important languages of the world.
Whether you are on a journey to the Middle East for business or pleasure, or you want to study the Quran; whatever your purpose, the Centre for Language Learning can help you with regards to learning the Arabic language. Many have benefitted in the past and have expressed their satisfaction in terms of the content, presentation and results in such a short time.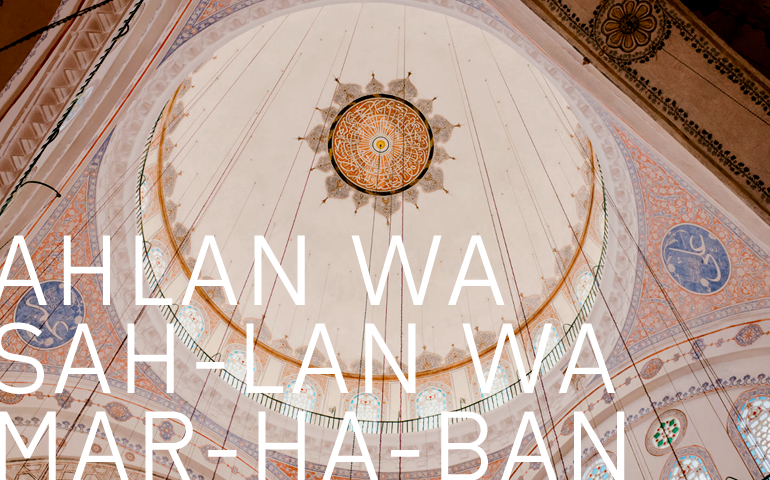 Course Overview
Let's Talk Arabic is a conversation course designed to introduce learners to the Arabic language.
Schedule